April 23, 2018
The Spring Carnival 2018
The biggest school and fundraising event "The Spring Carnival" was held on Saturday, April 21st. International Market full with unique food, drinks and goods from all around the world, fantastic games and lots, lots of entertainment make the annual Spring Carnival a "must" for families.
Once again we had a wonderful Spring Carnival! The day started off beautifully and our community enjoyed themselves and celebrated being part of the Aoba Family.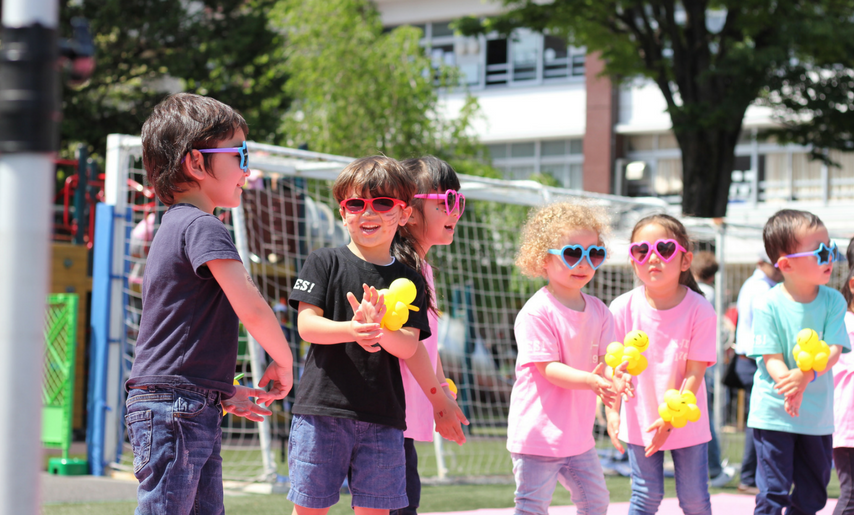 We sincerely thank you all for the effort and support you provided to ensure the day was successful.
A very special thank you for our sponsors!
Coca-Cola Bottlers Japan Inc, TOKYO VERDY, Takano Yuri Beauty Clinic, Kanaya Resort Hakone, SAN-AI Co.,Ltd, Restaurant "Anniversary Garden" Happo-en Platinum street, Kidzania Tokyo, ATAMI Sekaie, RAYCOP JAPAN INC, NOGUCHI-Sama, Golf effort, Audi Nerima, JOHN KANAYA, Garage C, Tokyo-joypolis, Yomiuri Land, Toubanyoku Salon "Cherion", Magician Ares, Aoba-Japan Bilingual Preschool, A-JIS summer camp, Takamatsu golf center, Israeli cuisine Shamaim, Brimmer Brewing, Uochou-zushi, Yakitori Yujiro, TIKTOK, Happy Smile Baloon, Hanosachi Noen, Bio cafe Honkaku Nihon-tya to uhuhu na mikan, Its Beautiful day, VLC International, Angelic, Czech Accessories, TATAMI Goods and Takako's Zpagetti.
We hope you have amazing memories from this year's Spring Carnival and warmly welcome you to our next year's big event!