The Blended Learning Experience: Part 4
17 March 2020
Effective blended learning spans across all of our campuses. Our Meguro students are taking part in full classes everyday including Science, writing, art, and music.
Meguro K3,K4,K5: Art & Japanese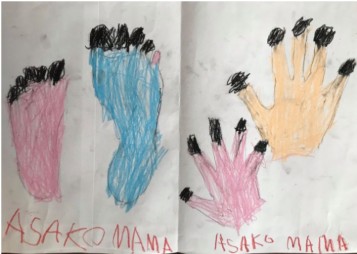 Who We Are – K3 children discovered the characteristics of their body parts and those of their families through creating their handprints and footprints. They also found similarities and differences between them.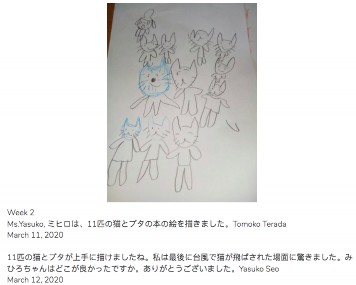 How We Organize Ourselves – K4 children investigated their surroundings and discovered how communities were taking action in an emergency situation. They also learned that we can express ourselves through arts through drawing their favorite part of a story.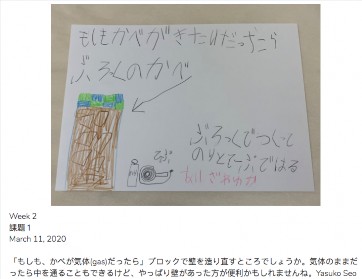 How the World Works– K5 children applied what they learned to express their idea. They made sentences using the characteristics of solids, liquids and gases. They also learned to make masks by using different materials and tools.
Meguro K4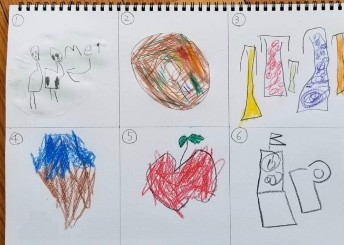 Last week, K4 children focused into the units How We Express Ourselves and How We Organize Ourselves. In these units, the children created their storybook. First, they made their story map by drawing the characters, setting and plot of the story. The children used their story maps to illustrate the sequence of events in their story. They applied their understanding in making a cover page for their book by writing the title of the story and their name as the author of the book and adding picture of the main character in the story. The children also applied their thinking skills, communication skills, self-management skills by creating and designing their storybook. They read their story to their parents and presented it to their teachers and peers