Technology
Aoba-Japan International School is committed to providing students with cutting edge technology resources and empowering them with the technology skills and concepts they will need to lead positive change in a digital world.
Research conducted by the OECD and UNICEF points to a strong correlation between access to digital technology resources during formative years and metrics of success in adult life.
This has informed Aoba's strong commitment to ensuring technology remains a core component of every student's learning journey.
Blended and Online Learning
Combining innovative teaching practices and a suite of cutting edge technology tools, the learning experience at Aoba is characterised by seamless interaction across both virtual and in-person environments and a focus on student self agency.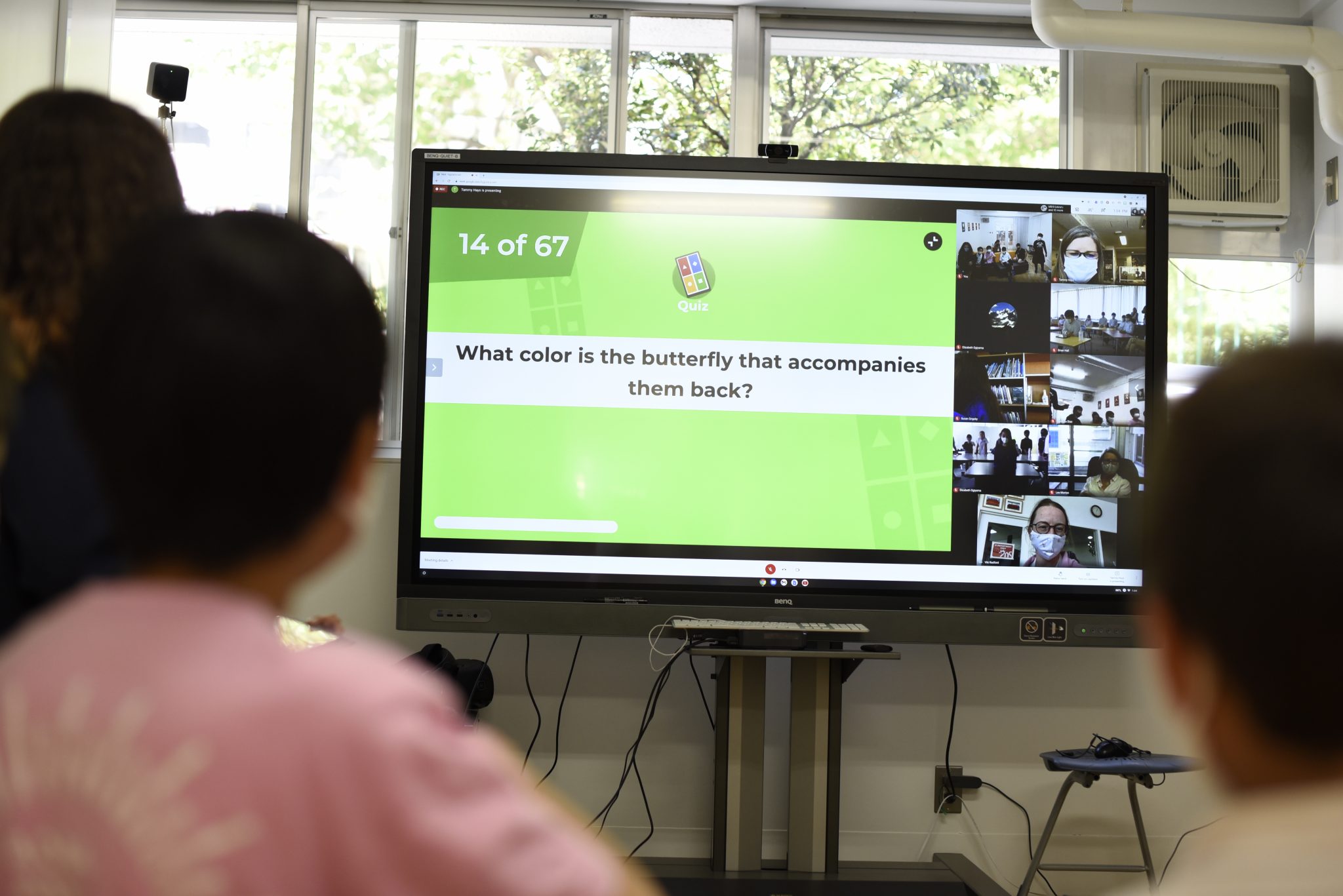 Learn More (Online Global Leadership Diploma Program)
Technology Curriculum
In addition to embedded technology tools and support provided by the school, students also have the opportunity to engage in focused study of a number of technology subjects including Computer Science, Digital Design, Robotics, and more, with the goal of empowering them with the technology skills and concepts that will help them thrive in the modern world.

BYOD Program
All Aoba students from Grade 01 onwards use their own iPad or MacBook to learn at school and at home. Our BYOD (Bring Your Own Device) program mirrors the kind of technology use found in real-world academic and professional environments all over the world  and helps students to naturally acquire technological fluency throughout the course of their studies at Aoba.
Classroom Technology Environment
A-JIS campuses feature cutting edge education technology resources designed to engage students, enhance creativity, collaboration, and immersion, and provide opportunities to gain new technology skills. The A-JIS Classroom Technology Environment includes touch panel interactive displays in every learning space, campus-wide 24×7 high speed wireless internet, virtual and augmented reality experiences, robotics kits, 3D printing, laser cutting and fabrication machinery, and much more.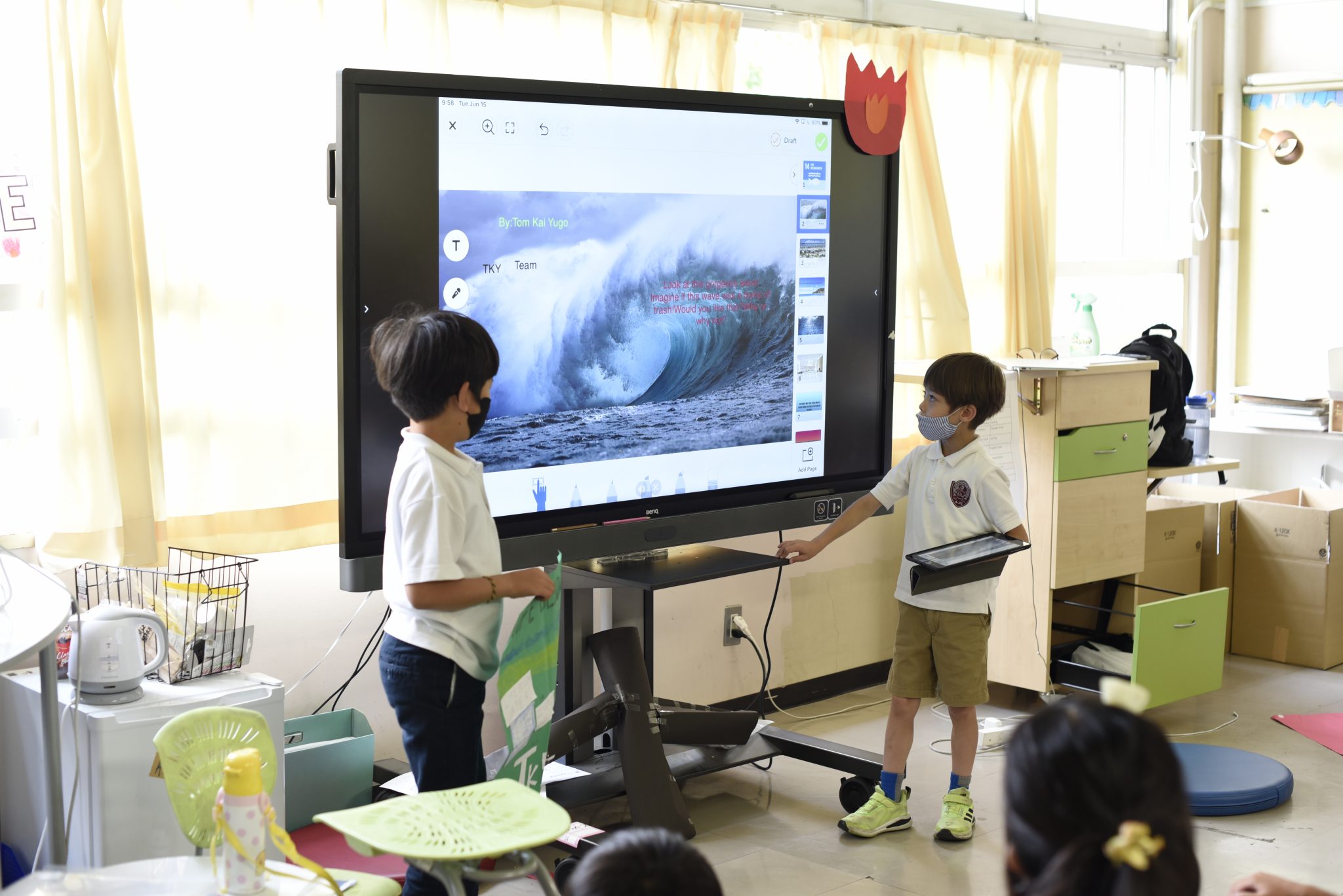 Technology Support
Students are supported in the use of technology by a dedicated team of school ICT Support Specialists.. Specialists also work with classroom teachers in order to embed technology within the schools curriculum and every day learning and to empower students to use technology creatively, ethically, and safely. All school faculty are Certified Google Educators and Apple Teachers, capable of independently supporting student learning via the use of technology.
Resources on EdTech at Aoba
Our EdTech Website includes information on BYOD requirements (iPad and MacBook), as well as additional ICT resources and FAQs regarding everything from device security to our Parent Portal.