Aoba Senior Years Updates
31 August 2021
Over the last 5 years, Aoba's high school diploma has enabled students to continue their studies in leading universities around the world, including some within the Global Top 10.  Aoba offers two internationally accredited senior school programs: the International Baccalaureate Diploma program (IB DP) and the Aoba Global Leadership Diploma (GLD).
NEW: Bunkyo Campus
As a result of the continued development of our programs and the significant achievements of our senior school students, Aoba continues to experience sustained growth in enrollments.  In order to continue improving our capacity to provide our senior school students with a world class education and to support future school growth, Aoba will be opening a new senior school campus in Tokyo's Bunkyo Ward .
This purpose built campus will include an Exhibition Space, Production Studios, Student Huddle Rooms, a Wellness Center, an Immersive Learning Room, and Theater in addition to classroom spaces and will be home to Aoba's Grade 10, 11, and 12 students.  The Grade 10 curriculum is specifically designed to support students transition into Grade 11 and 12, and is taught through team and research based teaching methods, which are aligned with the philosophies and expected practices of the IB curriculum and Aoba's internationally accredited GLD.  The Grade 10 experience is tailored to allow students to explore their individual strengths and interests in order to target entry into either of our senior school programs for Grades 11 and 12.
NEW: Aoba's very own Online GLD Program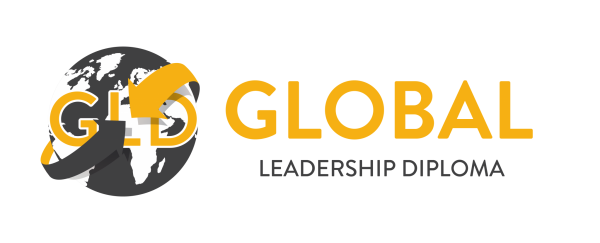 In addition to a new campus in Tokyo and the strengthening of our two senior school programs, Aoba is excited to announce the upcoming launch of the Online Global Leadership Diploma. 
The Online GLD is a tailor made program designed to meet the needs of a wide variety of students in Japan and around the world, and in response to the increasing demand from students outside of Tokyo for a flexible, accessible, high quality international education that meets them where they are.
This new program will strengthen Aoba's identity as a truly international school and allow us to fulfill our mission of fostering the next generation of global leaders by welcoming an even more diverse network of students into our school community.
The launch of our Online GLD will be kicked off with Admissions opening on October 1, 2021.  The first cohort of students will be welcomed in April 2022, followed by the next intake in August 2022.  As part of Aoba's commitment to supporting local Japanese communities, we will be running a selective scholarship program targeting high achieving and motivated students from all across Japan, for both April 2022 and August 2022 intakes.  
Successful applicants for the scholarship program will be selected via a competitive application process separate to admissions into the online GLD program, and those accepted into the scholarship program will receive a 100% tuition discount for the duration of their senior school studies at Aoba.
To learn more about the GLD , please visit our Senior Years page or contact admissions@aobajapan.jp