Crowdfunding Donation Started for Social Entrepreneurship Project
24 February 2023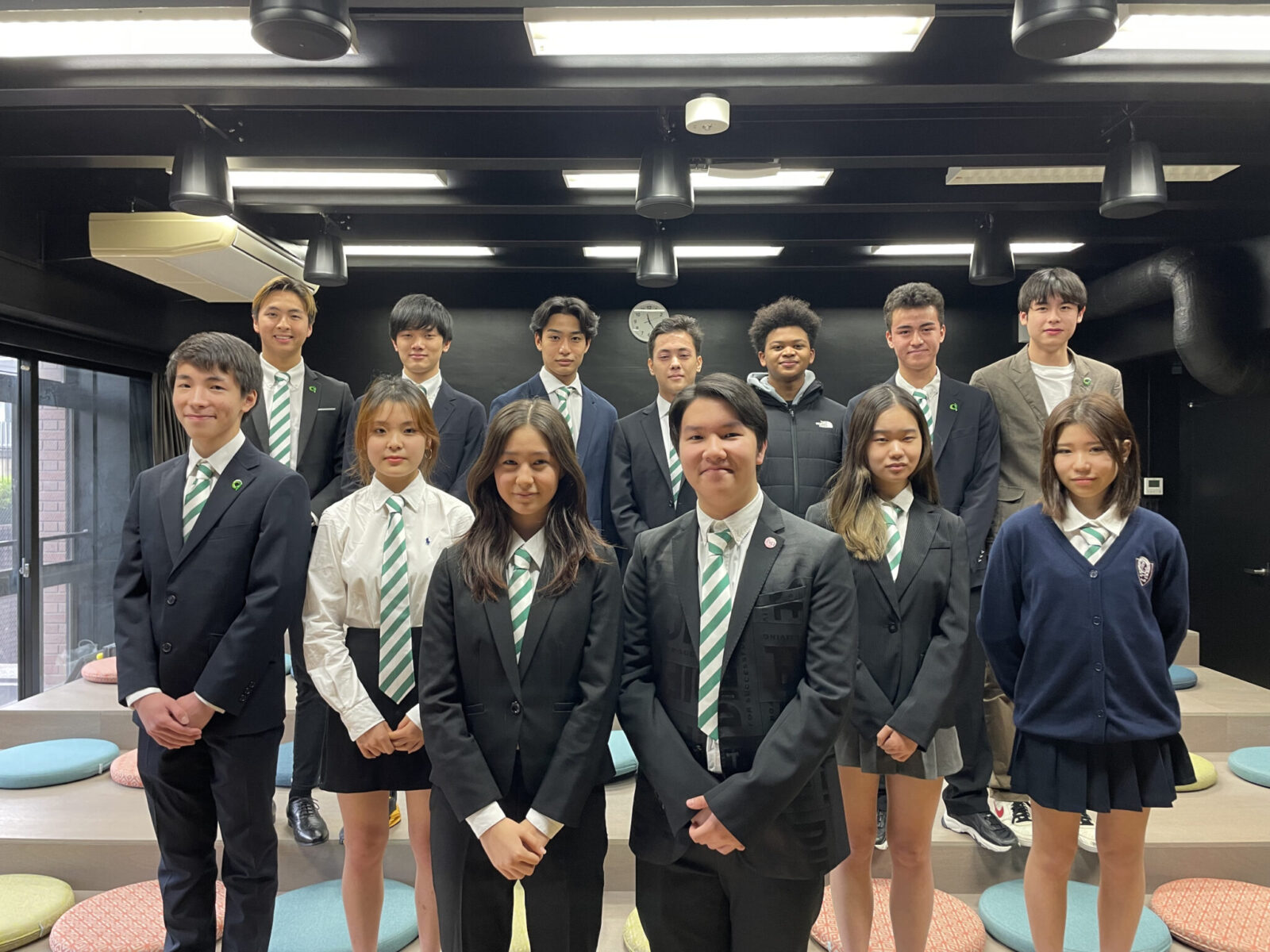 Members of the Social Entrepreneurship Project (SEP), led by Grade 11 Aoba students have started using crowdfunding to raise money for their charity project. Students are striving for positive change for schools in Papua New Guinea, by creating higher quality and increased access to education through their team, Blueleaf. They have carried out fundraising at Aoba's Family Day and the Winter Concert, and are currently asking for more support via their crowdfunding campaign. 
The following resources may be helpful to understanding their project better, as well as to keep up to date with their progress and notices for future events. 
Project website: https://www.blueleaf-aobajapan.com/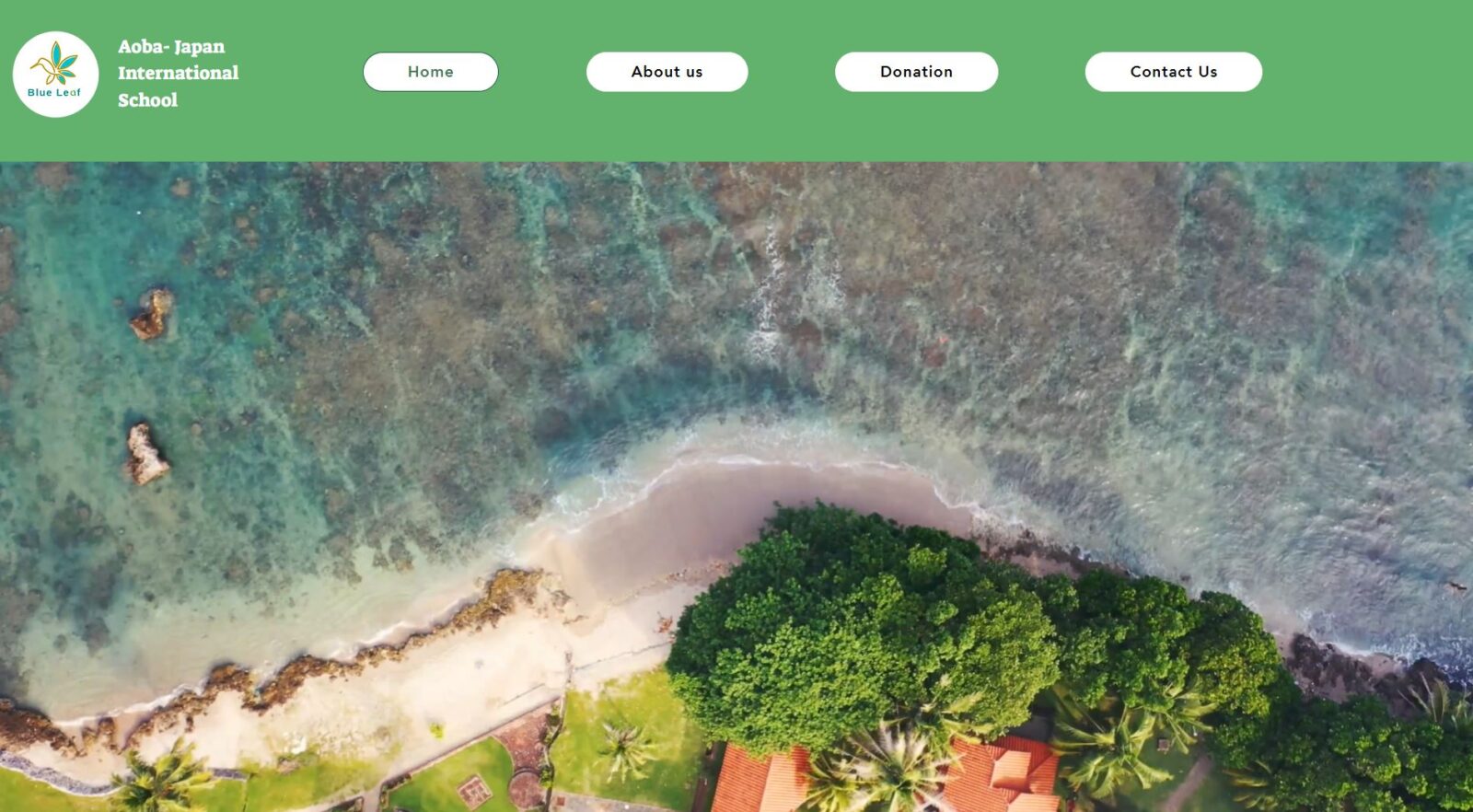 Project Crowdfunding Site : https://camp-fire.jp/projects/view/647757?list=projects_fresh_page7
*The site is only available in Japanese so we advice using the google web translator for non-Japanese speakers.
Project Instagram : https://www.instagram.com/blueleaf.aoba/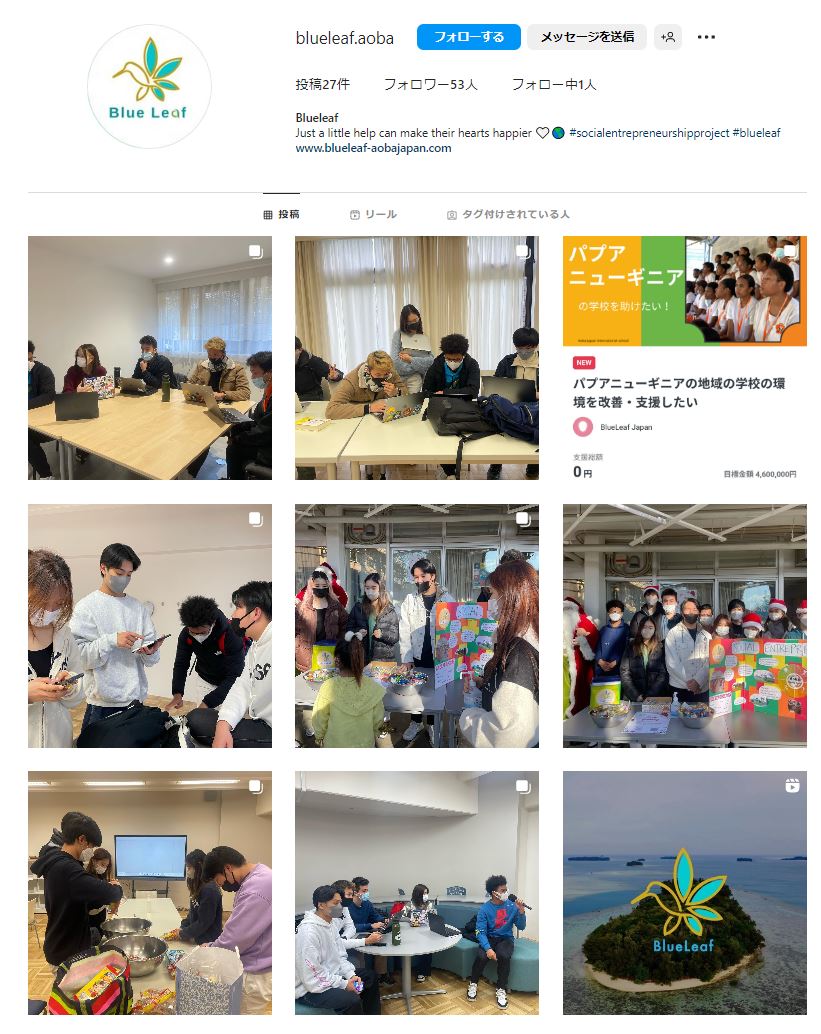 The Blueleaf team is passionate about this project, and they know that they would not have been able to get as far as they have without community support . If you are interested in cooperating with our students' project, please contribute the crowd funding campaign. Even a small donation helps make a  big change! 
Donations can be sent in through the crowdfunding website listed above. Donating directly to the bank account through the information on the website is also possible.
If you have any inquiries, please feel free to contact students' team at blueleaf.aoba@gmail.com.
[Reference]
To find out more about the SEP project as a whole, please check the video which students made below.