Introducing Mrs. Endo
1 May 2017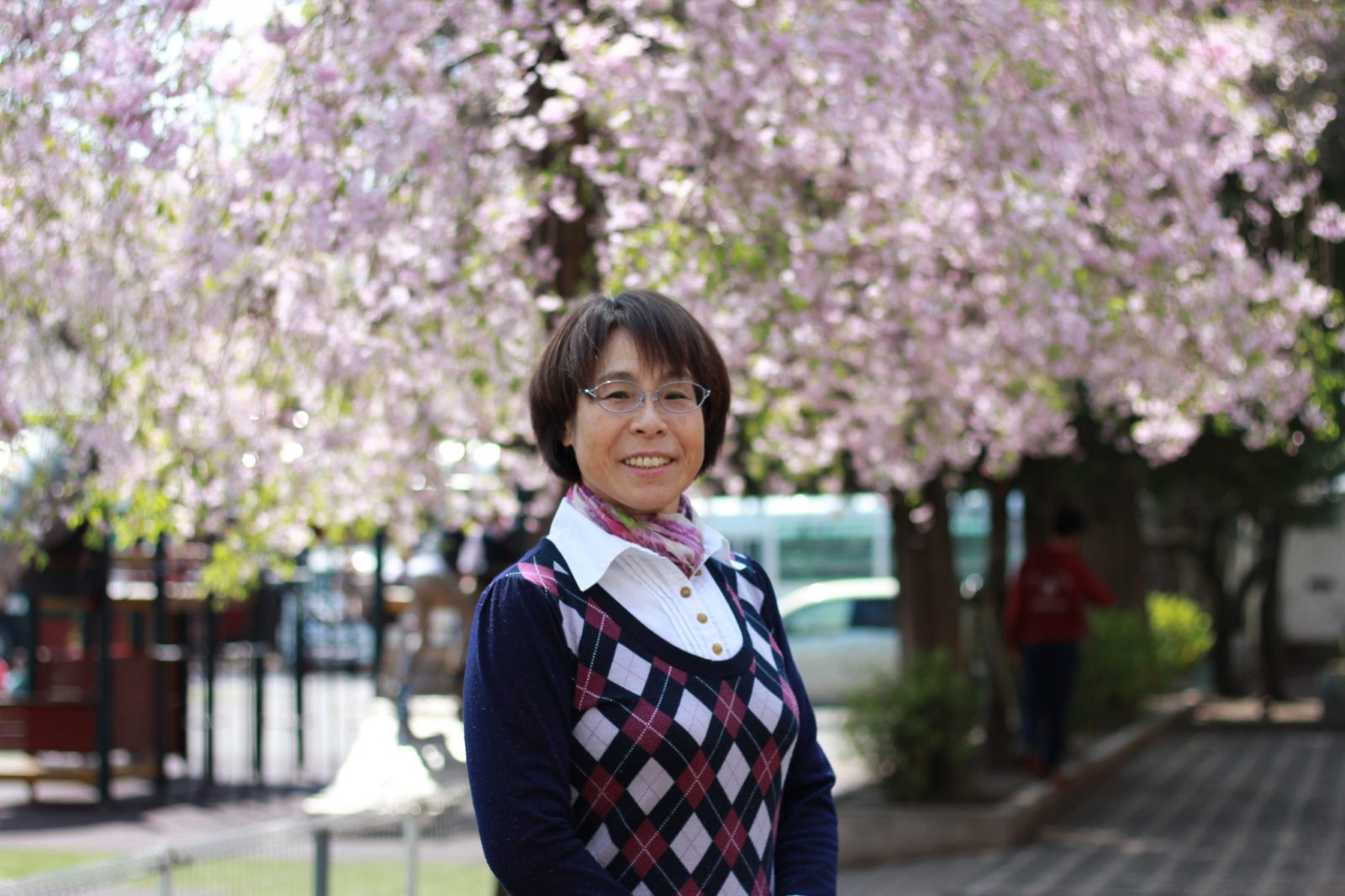 Mrs. Shoko Endo is our School's Japanese Department Head and Teacher. She is also Grade 12's Homeroom teacher, coordinates CAS and also School Trips. Mrs. Endo has been teaching for already 30 years and feels happy when her Japanese students come back to thank her after they graduated. Did you know that she climbed Mount Kilimanjaro (5960m) in Tanzania? Let's read more about her!
Where are you from and how long have you been living in Tokyo?
I was born, grown up, and has been living in Tokyo since 1956. Except when I was 30's, I was living in California for several years due to my husband job.
What did you study, why, and what did you like the most?
I had studied science because I love experiments and consider about the result.
How long have you been teaching or working in Education?
I've been working Education field more than 30 years.
What are the achievements you are most proud of?
Students' Japanese improved and thank to me when they visit to school after they graduated
What do you like most about teaching or working in Education?
I like to see the students I taught, grown up and worked important position in the society.
What are your roles here at A-JIS?
Head of Japanese Dept. and teacher, Grade 12's Homeroom teacher, CAS coordinator, School Trip Coordinator.
What do you do for fun?
Tennis, climbing mountains (I climbed Kilimanjaro 5960m, etc. I will climb Aconcagua 6850m), hiking, cycling, scuba diving, any outside individual sports, and driving car.
Do you have any special sayings or expressions? 
The life is only once. Let's do that we can do now, now.
Is there something interesting about yourself you would like to share?
Due to too much outside activities, I've broken my right hand finger bone, right and left leg bones, so, nothing broke is only left hand. When I broke my left leg, I was rescued by a helicopter.