Primary Years Programme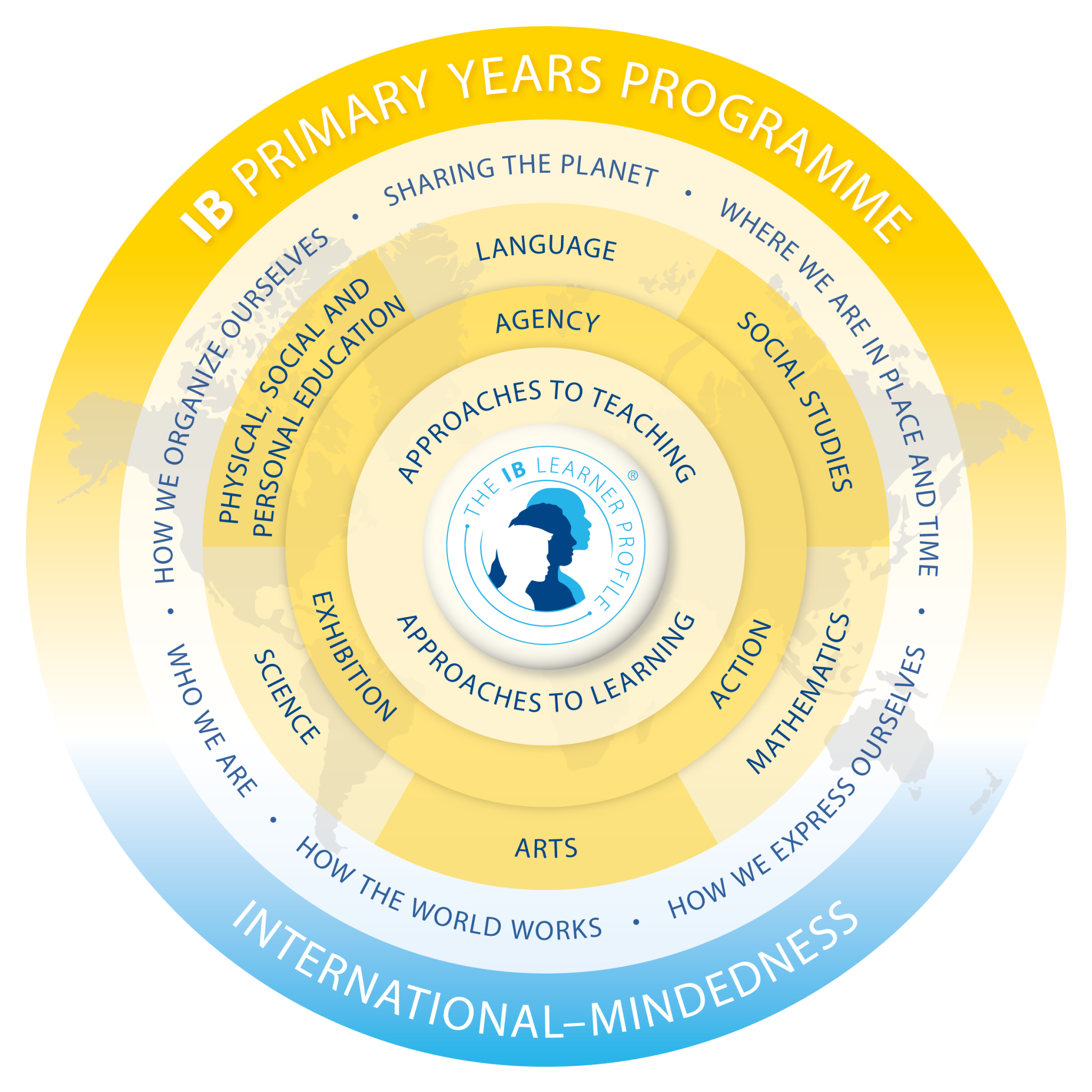 Lifelong learning begins with a child's innate curiosity, questioning, and wondering about the world around them. Authentic learning experiences allow children to construct their own learning while feeling secure to take chances and discover. When children are challenged on a daily basis, they learn how to solve problems, communicate thoughts and feelings effectively, collaborate with others and develop as a whole child. Aoba's Primary School provides a challenging and nurturing environment where children thrive and which sets a sound educational foundation for all subsequent learning.
This is why Aoba has adopted the International Baccalaureate Primary Years Programme (PYP) as the curriculum framework which caters to learners aged 3 to 12. Following the IB's PYP curriculum, we are proud to provide an international standard education to every child.
PYP learning is designed to encourage curiosity in an integrative way. A balance is sought between the acquisition of essential knowledge and skills, development of conceptual understandings, demonstration of positive attitudes, and taking responsible action.
In the development of our learners, we emphasize the characteristics of:
Global leaders
Entrepreneurs
Innovators
Effective communicators
Wise risk-takers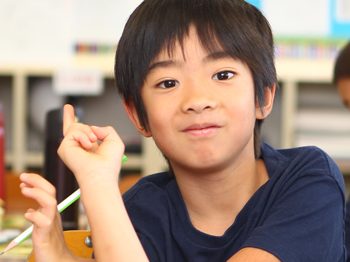 K2 Class (Meguro Campus only)
This class is for children aged 1.6 to 3 years old. Children in this age learn through play to develop social, thinking, communication, physical and self management skills. They are also engaged through a variety of indoor and outdoor hands-on activities. All subjects are introduced in this class and children are guided to be independent, self-motivated and a contributor. Children in our Toddler class learn through play, crafts, music and hands on.
K3 & K4
Learners in K3 and K4 currently explore conceptual understandings through the four trans-disciplinary themes of global significance. We currently have a year-round approach to our Units of Inquiry to better align with our early years philosophy, which focuses on play and the children's interests as a driver for their inquiries.
K5–Grade 5
Learners explore conceptual understandings through the six trans-disciplinary themes of global significance.
We strive for our UOIs (Unit of Inquiry) to be engaging, meaningful, challenging and significant.
Who We Are—The learners explore their beliefs and values, human relationships, rights and responsibilities, and what it means to be a person.
Where We Are in Place and Time—The learners explore their personal histories, history and geography from local and global perspectives, their homes and journeys and how individuals are connected in both local and global contexts.
How We Express Ourselves—The learners explore the ways in which they express their feelings, ideas, beliefs and values.
How the World Works—The learners explore the physical and material world, the world of science and technology. The children inquire into how these impact society and the environment.
How We Organize Ourselves—The learners explore the interconnectedness of systems and communities as well as the impact of the decisions they make in their community.
Sharing the Planet—The learners explore their rights and responsibilities in sharing resources with other people and with other living things. The learners explore peace and conflict resolution and their responsibilities in this process.
Aoba Programme of Inquiry
Hikarigaoka Early Years (K3-K5)
Links: PYP @Aoba in Action