Curriculum
International Learning at Aoba
A comprehensive breakdown of how we approach learning and our curriculum can be found in our Aoba International learning document
Curriculum Continuum
Aoba-Japan International School provides a continuum of international education for our learners aged 3 to 18.

At Aoba, we implement the International Baccalaureate (IB) curriculum with an emphasis on developing the characteristics of global leaders, entrepreneurs, and innovators in our learners. We focus on building effective communication, problem solving and wise risk-taking skills.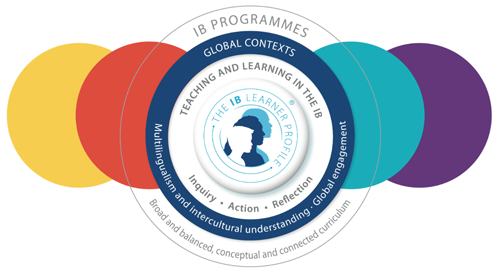 We have chosen the IB because it helps us develop well rounded learners who:
respond to challenges with optimism and an open mind;
are confident in their own identities;
make ethical decisions;
join with others in celebrating our common humanity;
are prepared to apply what they learn in real world, complex and unpredictable situations (adapted from the IB)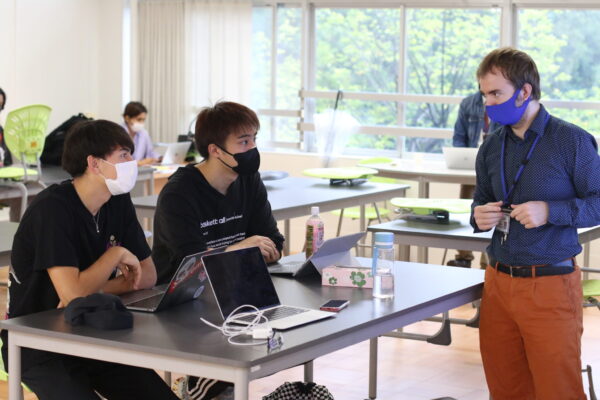 centers on learners
develops effective approaches to teaching and learning
works within global contexts
explores significant content
IB Learners Strive to Become:
Inquirers
Knowledgeable
Thinkers
Communicators
Principled
Open-Minded
Caring
Risk-Takers
Balanced
Reflective
These attributes of internationally minded people represent a broad range of human capacities and responsibilities that go beyond intellectual development and academic success.
For a deeper understanding of our programs please click on the links below.
Primary Years
Middle Years
Senior Years
Support Program
Japanese as an Additional Language
After School Programs
Post-Graduation Opportunities