December 14, 2017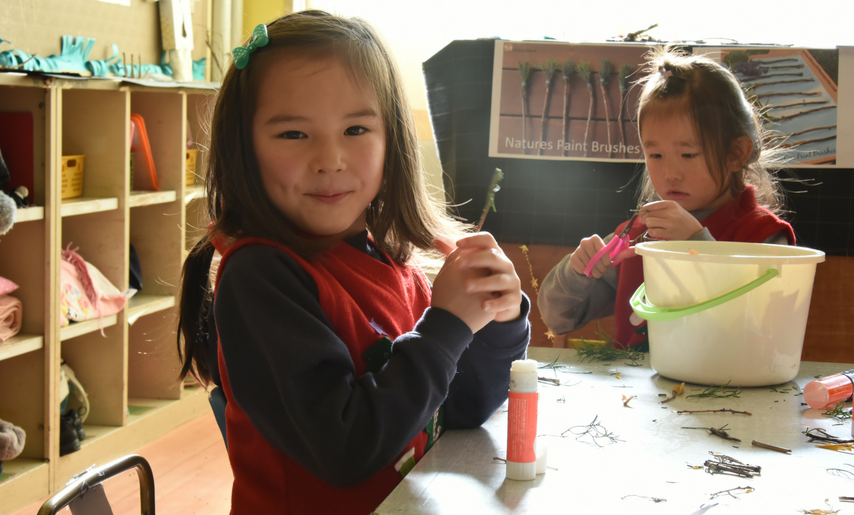 Tis the season to be jolly! As part of their UOI "Sharing the Planet" K4 has been cultivating plants into toys and crafts. They took on a full time job as Santa's little helpers. Day in and day out they created gifts to send off.
K4 selected a range of people they knew. People who made it to the nice list included parents, siblings, teachers, and school staff. Today, K4 sneaked around school and delivered the gifts!
Santa's little helpers knocked on the door, invited the lucky selected people to come into the hallway for a quick surprise and wished them a merry Christmas! Watch them in action:
Santa's little helpers were taking their jobs very seriously. Look how focused they were making their handcrafted presents to their favorite teachers!