Introducing Ms. Chen
5 June 2017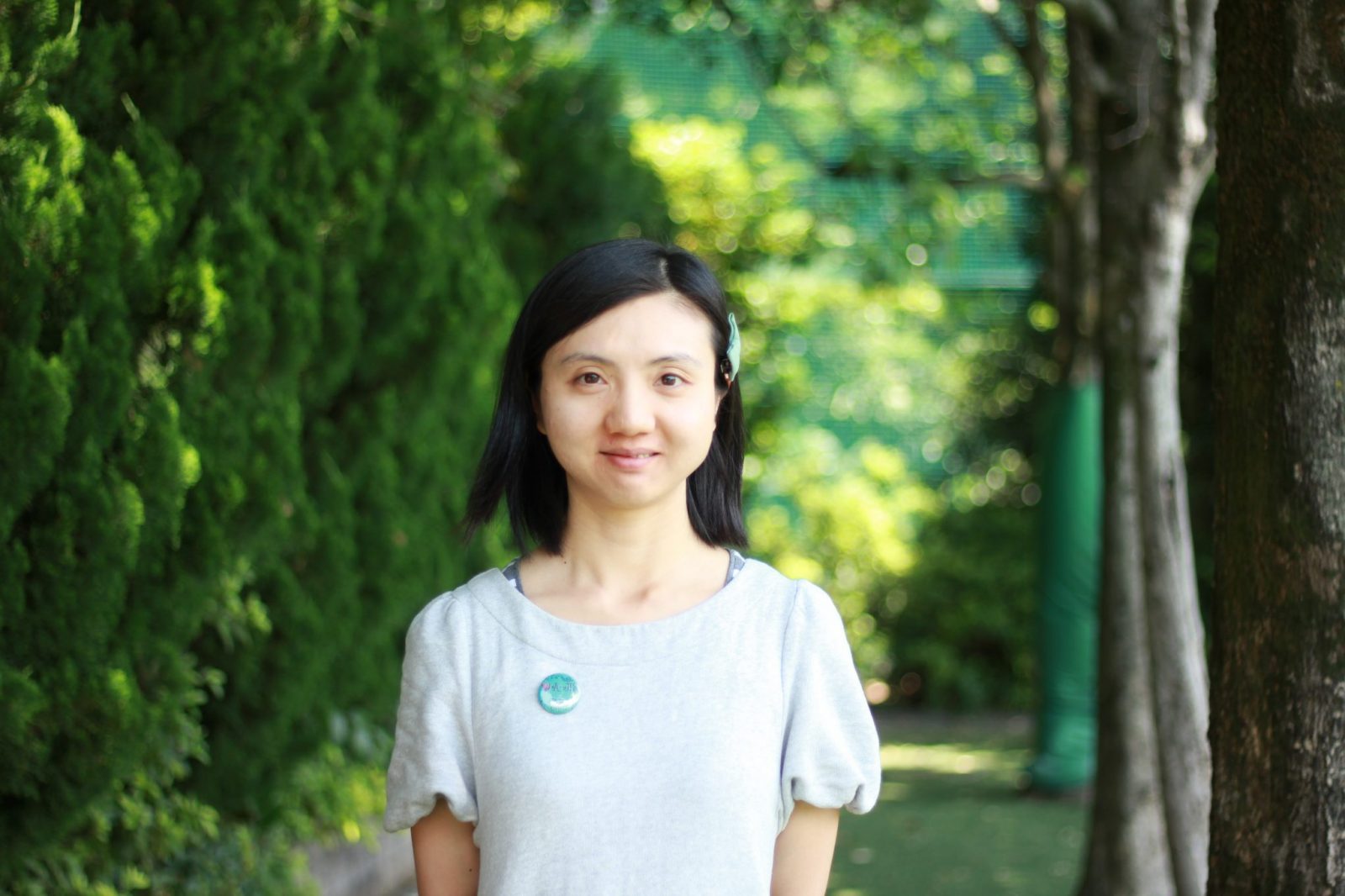 Ms. Karen Chen is our School's Grade 5 Homeroom Teacher. She was born and raised in Shanghai and moved to Melbourne to continue her studies. Completing her Master Degree of Teaching was an inspiring experience that positively changed her career perspectives. Ms. Chen is teaching since 2008 and loves her job, because as she says "The students have never ceased to amaze me."
Where are you from and how long have you been living in Japan?
I was born and raised in Shanghai, a multi-cultural, metropolitan city.
I pursued my tertiary education in Melbourne and lived there for a few year before I moved to Japan in January, 2016.
What did you study, why, and what did you like the most?
I completed my Master Degree of Teaching at Melbourne University. The experience was eye opening, challenging, and inspiring. It really made me believe that WE (teachers) can make a change in children's life. And it is a positive and happy change that I will endeavour to make throughout my teaching career.
My bachelor degree is in English Literature, translation and interpretation oriented. I have grown an appreciation on how people express themselves through various forms of language. That also explains why I am keen on a variety forms of expression, such as music, visual art and performing arts.
How long have you been teaching or working in Education? 
What are the achievements you are most proud of?
I have been teaching from 2008 when I was still a senior student at University. I had spent my first 4 years teaching at a Nord Anglia International school, the following 2 years in Melbourne at Royal Children's Hospital.
I have been working with SEN students for some time before and I learned to put myself in their shoes and discovered a brand-new world, viewing it from their perspective. The experience has allowed me to understand my students much much better and be more empathetic with them. By doing so, I learn from them and teach the way that they learn.
What do you like most about teaching or working in Education?
I like working with children because their ideas, ways of thinking, the "100 languages" they have, have never ceased to amaze me. I like working with children because they are creative. They could make connections of things that I could never imagine and their creations are cute and unique.
What are your roles here at A-JIS?
I am a homeroom teacher in Grade 5. Grade 4 and 5 teachers work collaboratively together to plan, teach, reflect and learn.
What do you do for fun?
For relaxation, I read book, listen to music, watch movies, listen to inspirational podcasts.
For mind training, I play piano, violin and guitar.
For pure fun, I play with my dog, play tennis and collect stickers.
Do you have any special sayings or expressions?
"Control emotions before they take control of you!"
This is not exactly my saying, but was wrote by Julian Fellowes, and said by the Dowager Countess in the popular British Drama-Downton Abbey. I like it so much because it is so important that we can put out emotions aside at times so as to be able to analyse things more objectively and work out things more rationally. For kids, that's all they need to do when there is a conflict. To stop and think objectively.
Is there something interesting about yourself you would like to share?
My facial expressions say a lot….and my students all become mind reader in the end.
Can you share your favorite inspirational quote with us?
"A healthy soul dwells in a sound mind and balanced body."