A Grand Time at the Spring Carnival
29 April 2019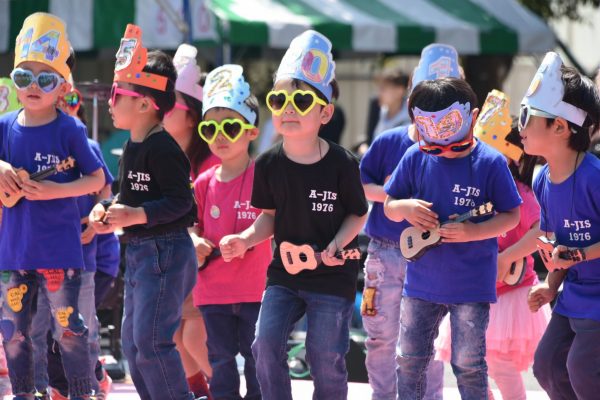 Last weekend we held the annual A-JIS Spring Carnival at our Hikargaoka campus and it was a blast. The Family Committee really outdid themselves organizing the awesome community event.
Families from within and outside the A-JIS community came out and enjoy delicious food, amazing performances, fun games and some perfect weather.
Below are some photos highlighting some of the days events.
More posts looking back on the event to come