Congrats Class Of 2019
11 June 2019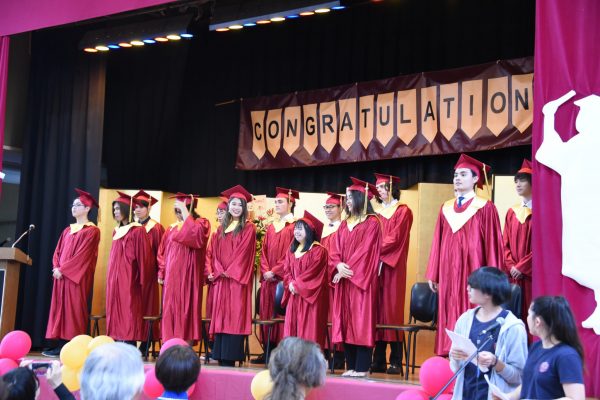 A BIG congratulations to our graduating class of 2019. These young adults have persevered through many challenges in and outside of the classroom, forming them into multi-talented, bright, and open minded leaders.
Armed with well-rounded minds our 2019 graduates are all prepared to take on their next adventure in life.
A special congratulations to Nanami Handa who was earned the Spirit of Aoba Award which is given only given to a student who truly represents all of the ideals of A-JIS. It is a very rare award to achieve and Nanami earned it with her exceptional leadership mentality, sharp mind, and kind heart.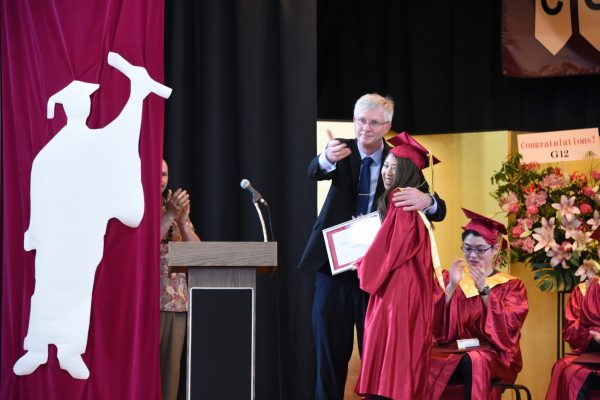 Good Luck class of 2019, we look forward to your contributions to the world!