SLCs Kick Off
5 June 2019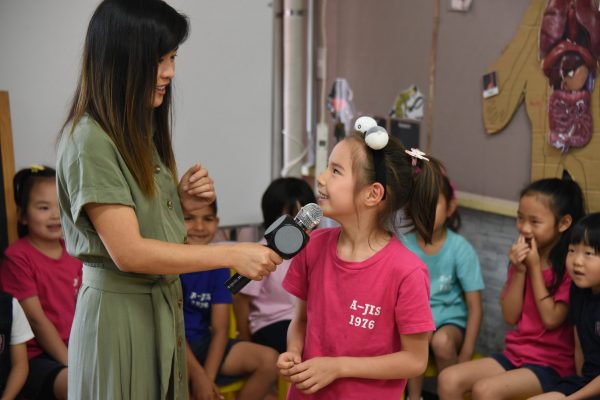 We have begun our SLC series here at A-JIS beginning with our K3, 4 & 5 Hikarigaoka students.
SLC stands for student lead conferences.
Its time opportunity for our students to share with their families some of what they have been exploring and learning in class. During SLC the students will share their selected work and portfolio. Each student will have a designated area to present. Their work and mode of presentation will be student selected based on what they feel most confident and proud of. The selected work will be in connection to the units of inquiry we've worked on this year.
Check out some photos of the kindergarten SLCs below.