Register for a summer tour Today!
17 July 2019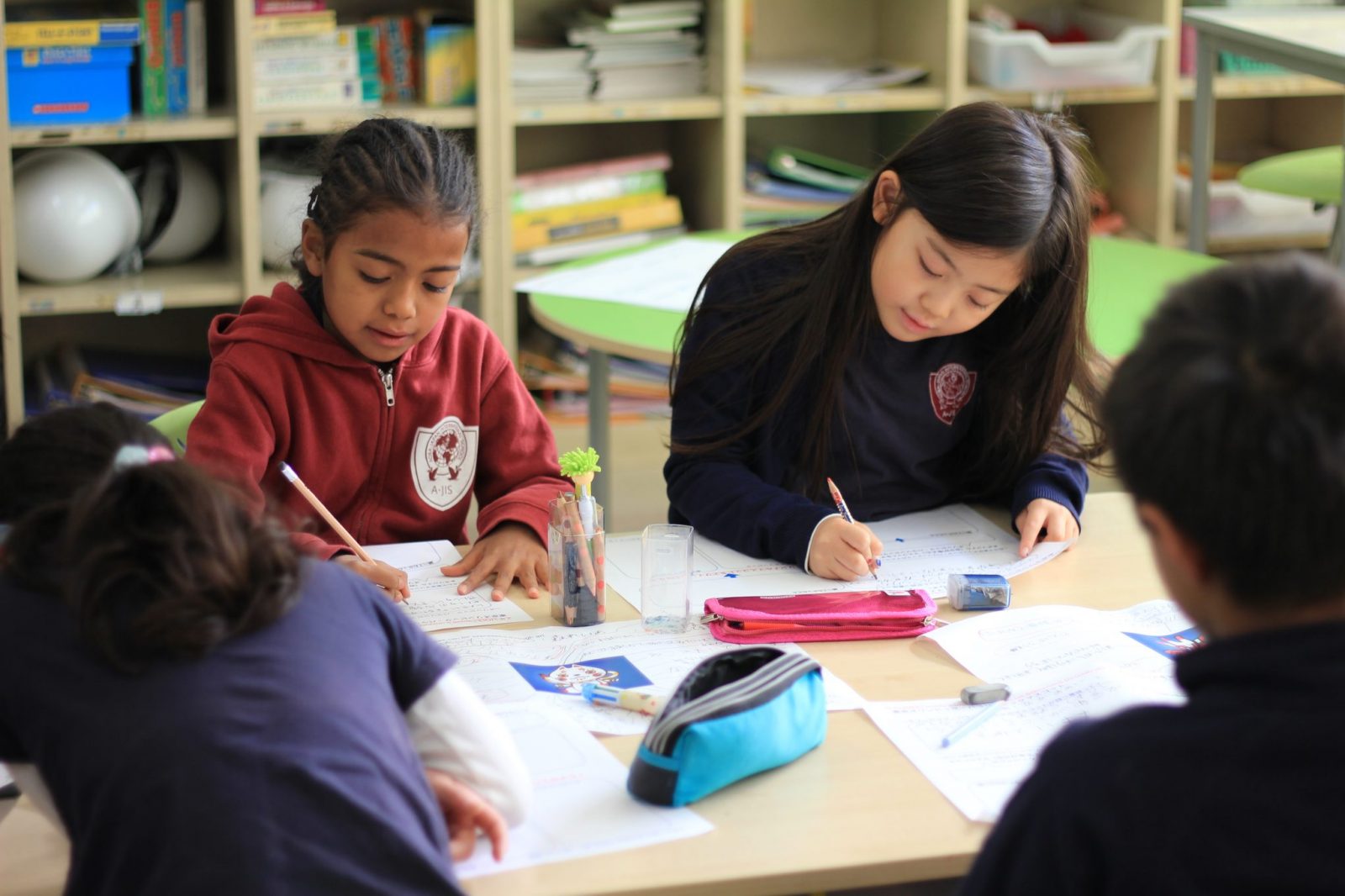 While the 2018/19 school year here at Aoba has reached its end, it is still a fantastic time to come visit our campus for a school tour and information session.
The summer months are a great time to come explore the full range of our facilities and speak to our friendly and knowledgeable admissions staff.
Come see what it is like to be part of the The Aoba Japan International School community by registering for a tour below.