Welcome Back Students!
29 August 2019
Today we welcomed over 360 returning students and 90 New Students to our classrooms.
The students kicked off their first day with a variety of activities. Some students spent time goal setting and pondering how best approach the year. Others took time to get to know their classmates and new teachers through ice breakers.
Students have wasted no time to dig into units inquiry as well. Exploring formulas, improving language skills and thinking critically.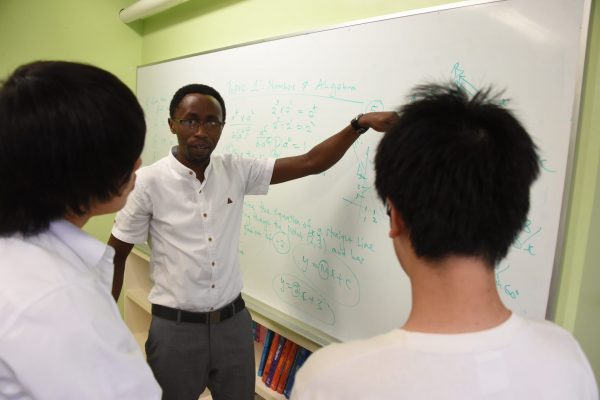 Day one was was fun jam packed with new faces, ideas, and activities and it went by in a blur. Check out some photos and videos of our first day back below.