Hustling from the Jump
31 October 2019
And they're off!
Our ASP students have wasted no time in pursuing growth.
From Coding to volley ball Aoba students have hit the ground running. Bringing focus and energy to their activities.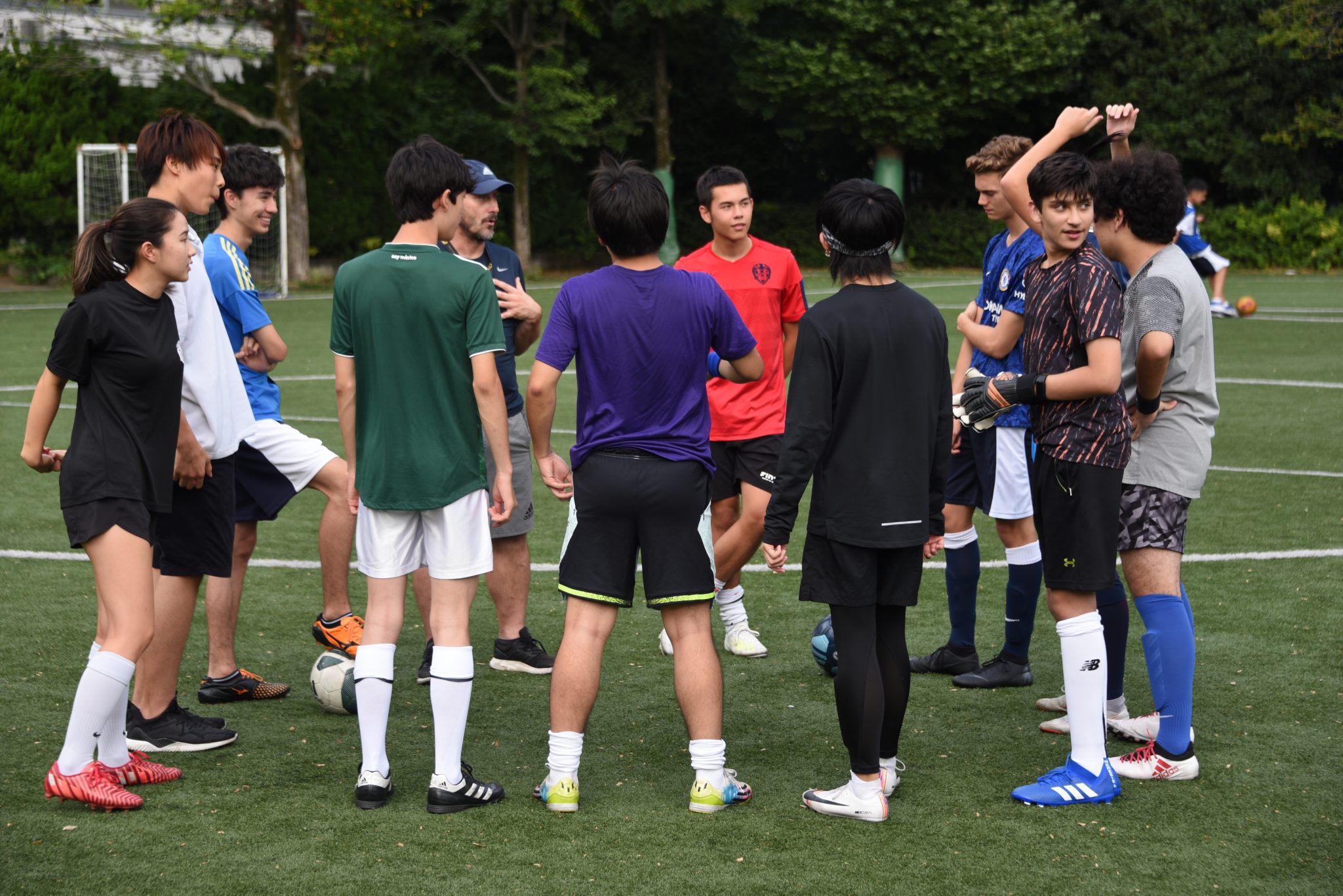 This year we have number of new and exciting after school programs including hip hop dance and running club.
Visit this page for more info on everything our after school programs have to offer.
Shots of all the clubs in action below.