Inspiring Future Educators
9 October 2019
Education students from Tokyo Gakugei University visited our campus to observe our students, teachers, and process for learning in action.
The university students were given a short info session about the IB educational system and an introduction to our approach to learning. After the students were given free rein to observe all of our classes from Kindergarten up to our DP students.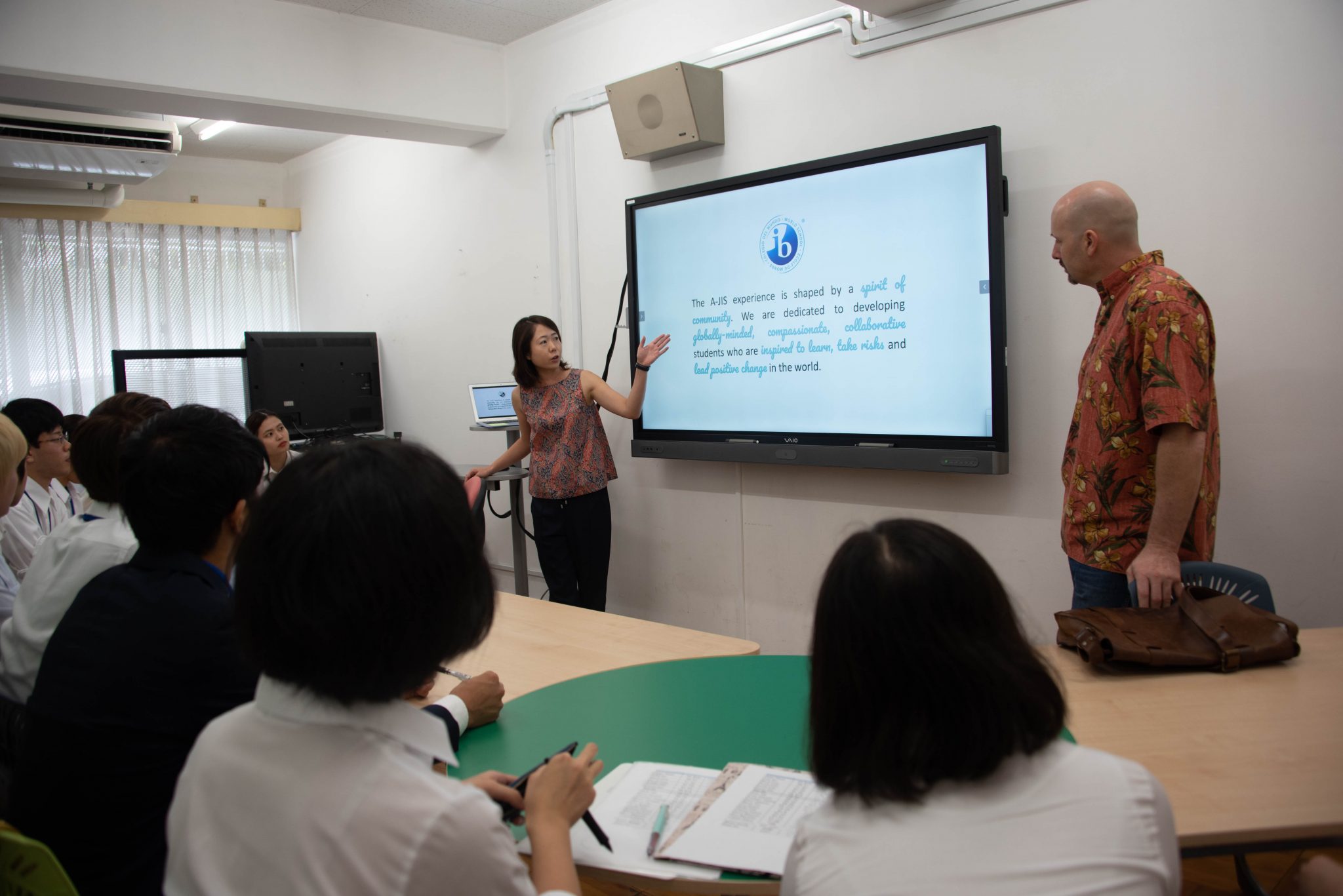 When asked about the experience the Tokyo Gakugei University students had a lot to share. They were very surprised and impressed by how the environment promoted each and every student to express their opinions and be themselves.
Other university students mentioned how compared to the larger class sizes of the public school they attended our small class sizes allowed students more attention and focus from teachers. Also noting that the way our classes are arranged and conducted create an atmosphere that allows all students to ask questions and actively discuss ideas.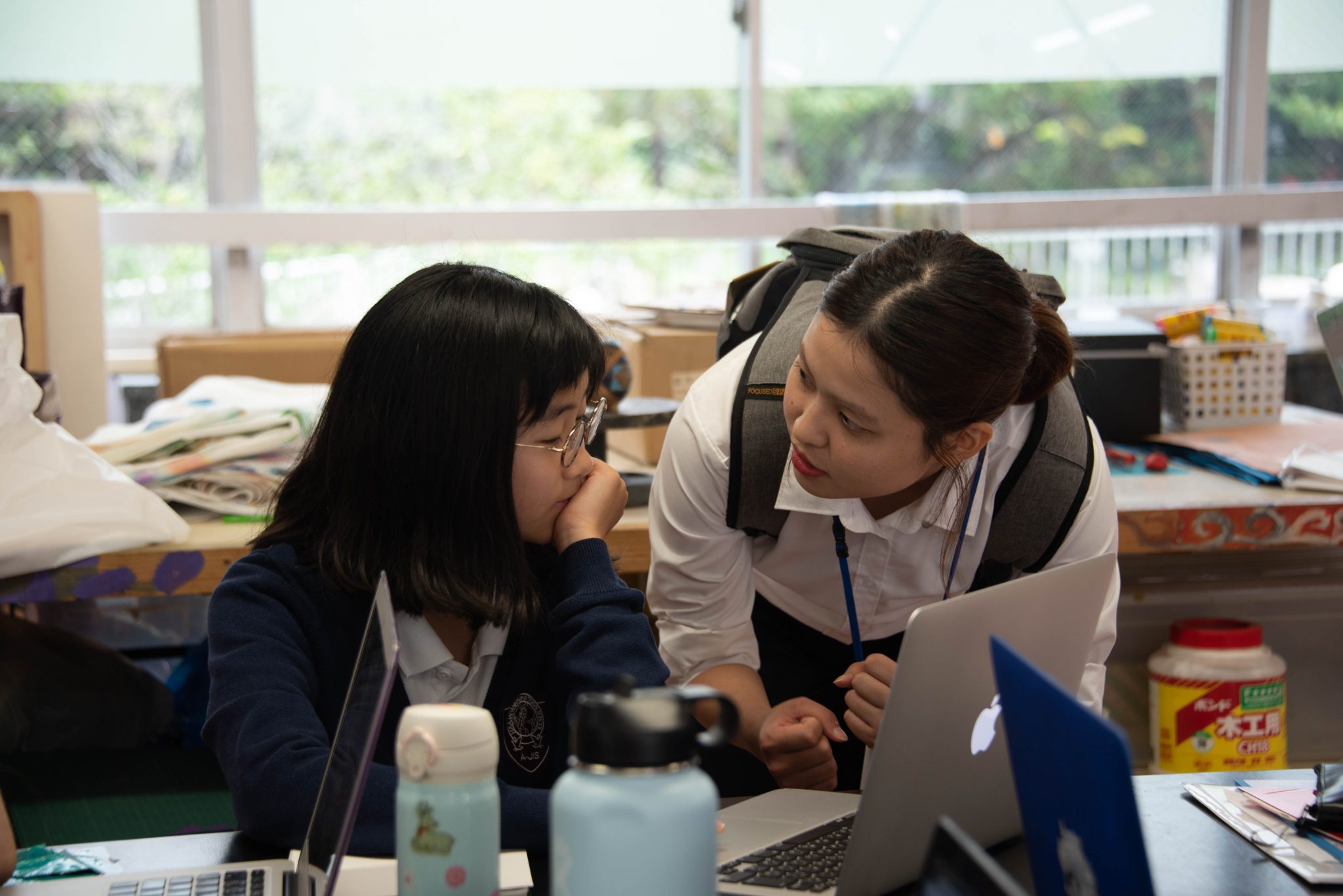 One observer simply stated, "Kids are enjoying themselves, which amazes me the most".
Thanks to the Tokyo Gakugei University students for coming for a visit and sharing what they learned and observed. Come again sometime!