Blended Learning Experience: Part 5
18 March 2020
PYP students are engaging in all sorts study, SEL, reflection, spelling, and exhibition preparation are just the tip of the iceberg.
Grade 3: SEL
Grade 3 took time in yesterday to learn about the concept of empathy. They watched a video and spent time discussing and asking questions about the idea.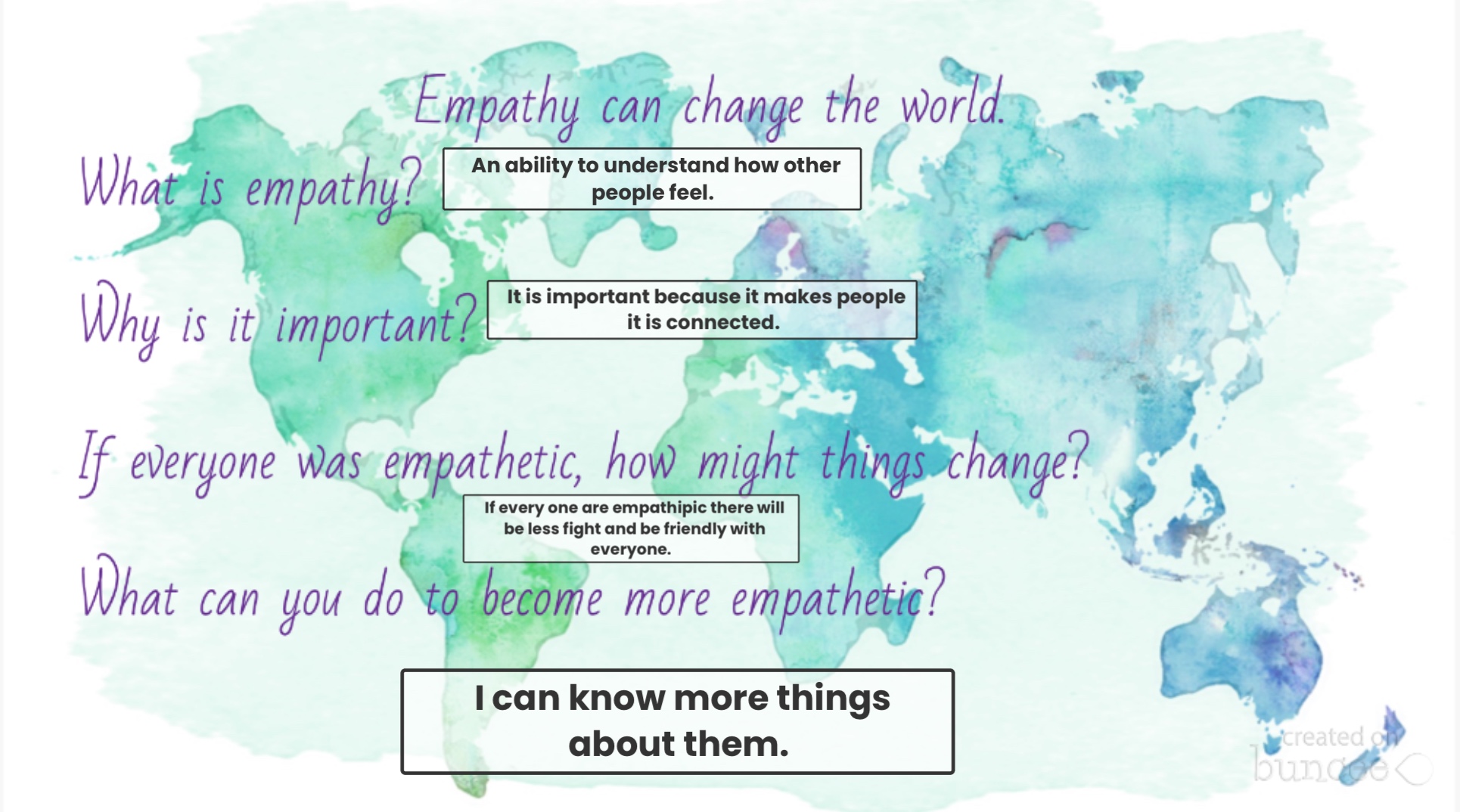 Grade 3: Spelling Menu
Selecting tasks from the spelling menu and practicing on a piece of paper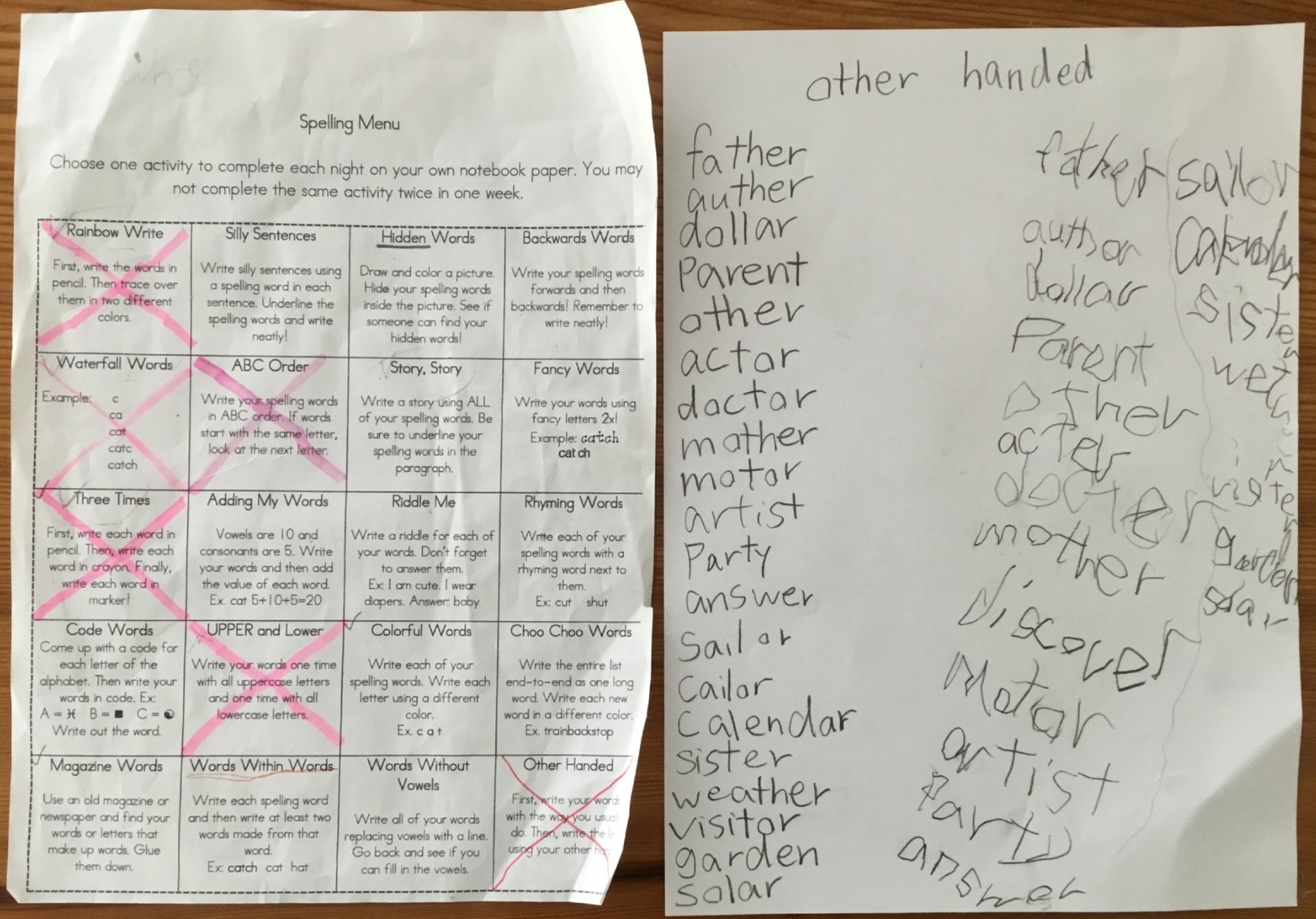 Grade 1: Screen free task
Thinking about what kids these days do at school/home/outside vs kids in the past. Watch the video below to see how the assignment was given.