The Blended Learning Experience: Part 3
13 March 2020
Meaningful online based learning in action. Full class activities, small groups and individual projects are taking place every day at Aoba.
Japanese Language Acquisition: Phase 1 & 2
The Japanese language acquisition students are leveraging Google Meet to connect with their teacher and fellow classmates. Phase 2 students recently had a group presentation they had prepared the week before, and Phase 1 students listened to the presentation via Google meet.
DP: Chemistry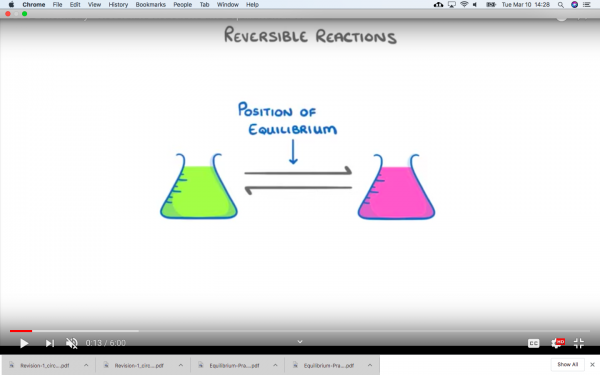 Pramod Seena, chemistry teacher for DP students shares her thoughts on one of their lessons this week.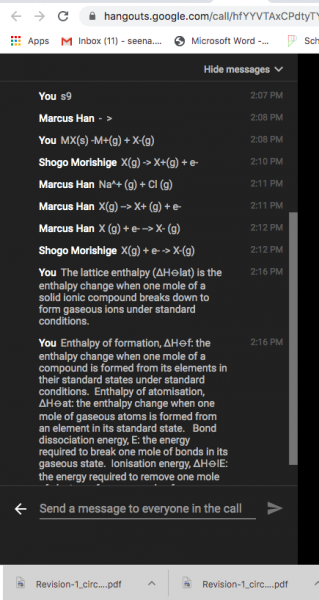 "E-learning is very effective in DP classrooms utilizing online textbooks and other online resources. We gathered in hangout/ google meet, interact with each other through text or voice. There is increased participation and engagement with learning resources/ tools like Kognity, Managebac, etc."