The PYP Exhibition is well underway!
14 April 2021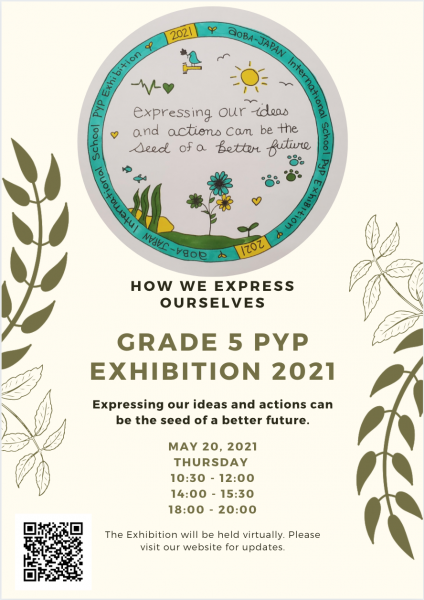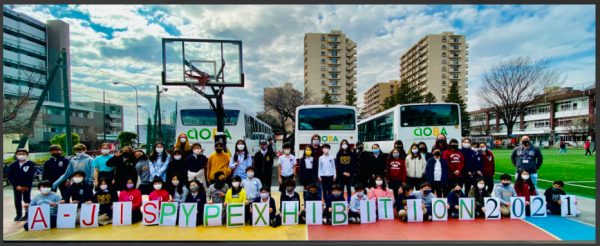 Our G5 students have embarked on their PYP Exhibition journey.
The Exhibition is a 11-week process in which students apply their skills and knowledge from previous years within the Primary Years Programme.  This year, we plan to hold it in person and online.
Students are involved in a self-initiated inquiry into a social or environmental issue of interest, and in small groups, they researched and decided on an action to take.
Our issue groups this year are:
Deforestation
Air Pollution
Gender Equality
Inclusion
Child Abuse
Climate Change (1)
Climate Change (2)
Endangered Species
Littering
Animal Abuse (1)
Animal Abuse (2)
Water Pollution
Bullying
COVID – 19
Clean Energy
Sustainable Transportation
Here are some shots of our G5 students researching and discussing their issues.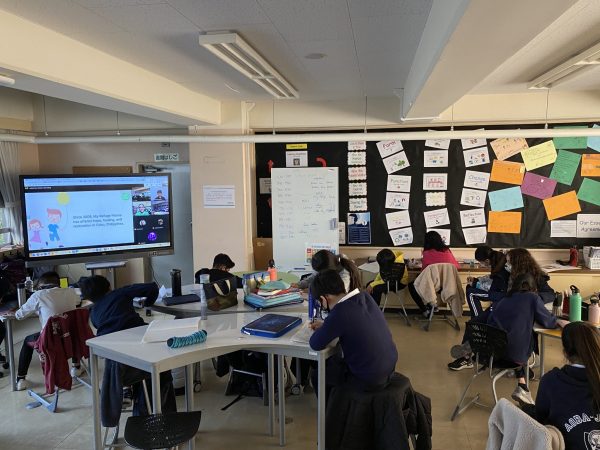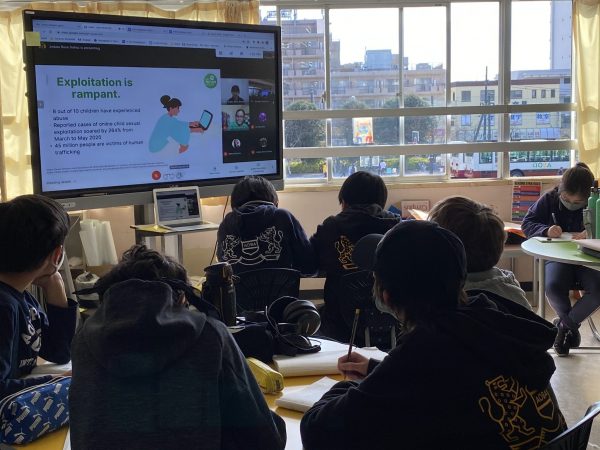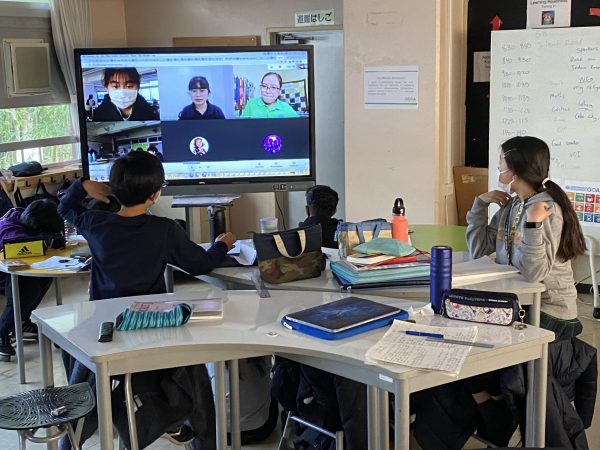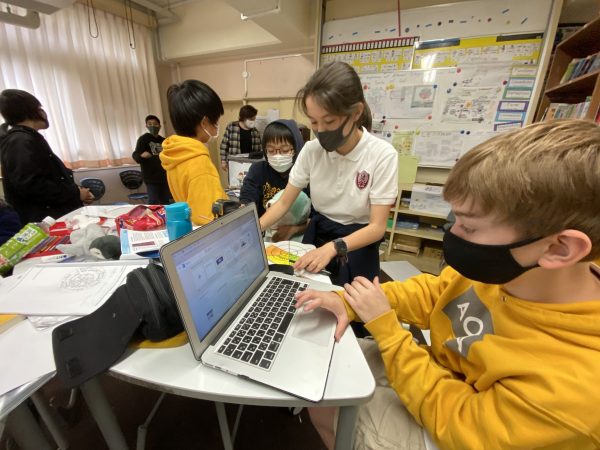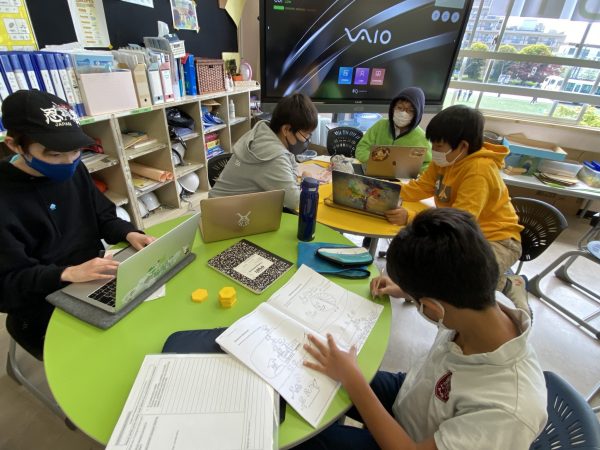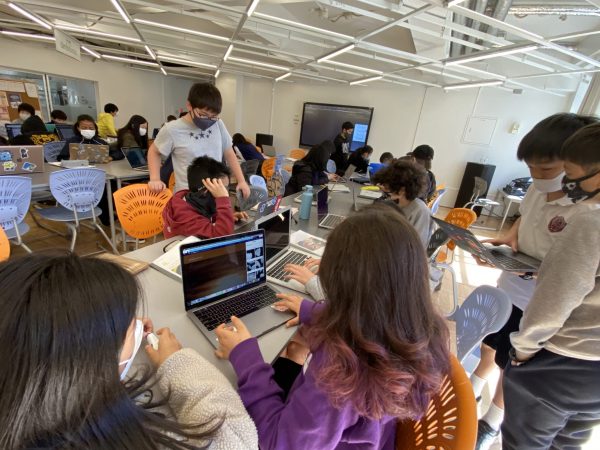 Stay tuned for more updates!