MYP Students Dive Into the Origins of Hip Hop
23 November 2021
During a unit on Fairness and Development, MYP students took the task of learning about the people and environment that bred hip-hop culture. They learned the details to a story of a marginalized community standing up, in doing so giving birth to what we know now as Hip Hop Culture.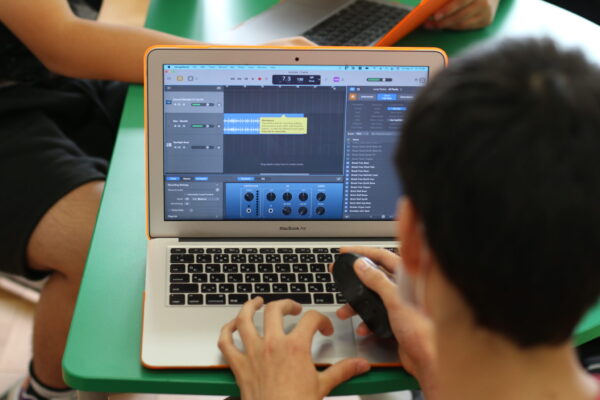 As part of the unit kids have composed beats and mixed music, written lyrics, rapped, choreographed, and designed T-shirts to present their message. All of these pieces coalesced into group dance performances of which you can see highlights of below.
Students also wrote insightful reflections on the unit as a whole. An example piece can be found here.