Hikarigaoka Campus (Faculty)
Our Faculty
At Aoba, our faculty represents educators and professionals from 15 countries around the world. All are qualified and certified as teachers within their home countries, and all have a minimum of a bachelor's degree in their field of expertise. Our faculty represents educators who possess the capability and experience to deliver our curricular focus: the International Baccalaureate Programme, according to our mission and values. They are a dedicated group of people skilled at inspiring students to seek opportunities that lay ahead as wise, creative, entrepreneurial, solution-driven global leaders.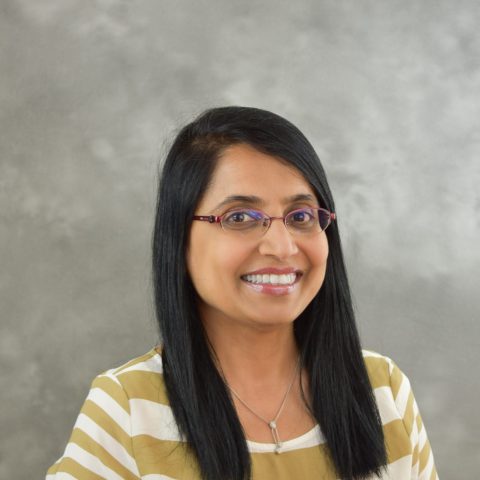 Daryanani, Harsha
EAL Teacher
"Education is not the learning of facts but the training of the mind to think." —Albert Einstein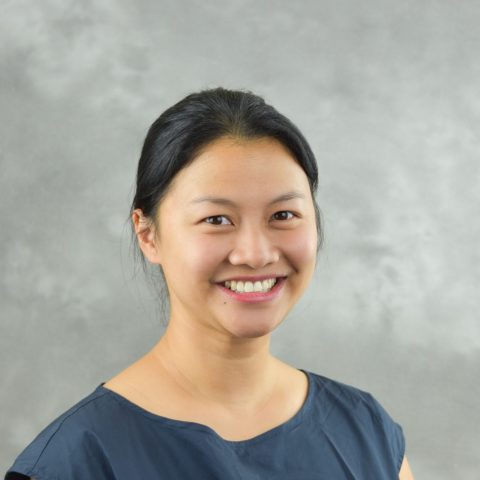 del Rosario, Stephanie
Learning Support Teacher
"Through others, we become ourselves" —Lev Vygotsky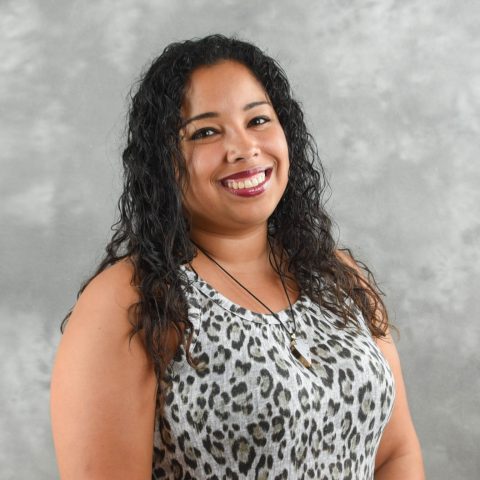 Diaz, Vanessa
Information Literacy Specialist / Librarian, MYP Individuals & Societies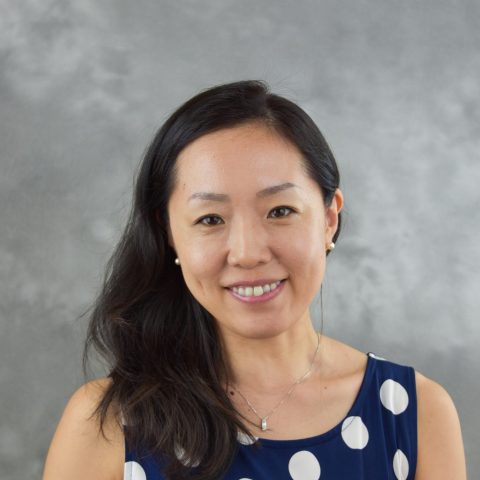 Docherty, Hiromi
MYP & DP Japanese Language and Literature, MYP Japanese Language Acquisition Teacher
"The most important thing in communication is hearing what isn't said." —Peter Drucker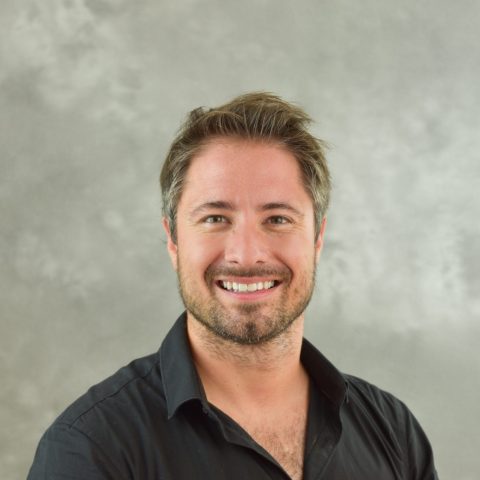 Dreux-Besnard, Brice
PYP PSPE Teacher, Head of PE Department
"When the student is ready the teacher will appear. When the student is truly ready… the teacher will disappear." —Lao Tzu
MYP & DP Teacher, CAS Coordinator
"You are the only one and only once existence in the universe on an unlimited time line."
MYP Teacher
"Thoroughly understand what it is to understand, and not only will you understand the broad lines of all there is to be understood but also you will possess a fixed base, and invariant pattern, opening upon all further developments of understanding." —Bernard Lonergan, S.J.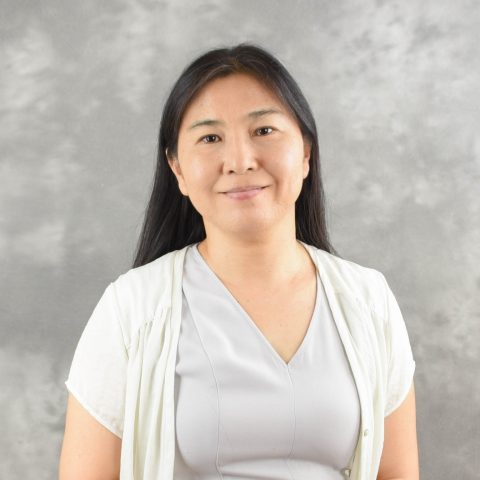 Furuya, Megumi
MYP Teacher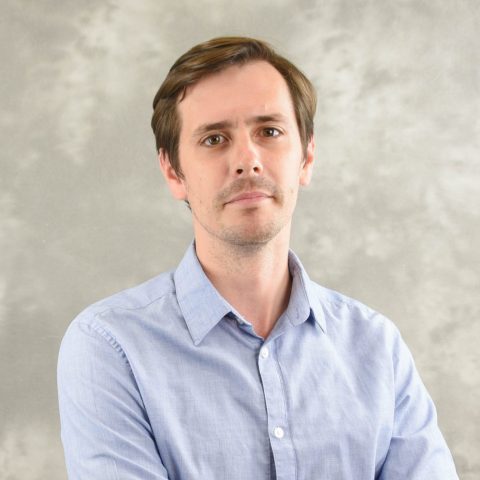 Hensley, Nathan
Grade 2 Teacher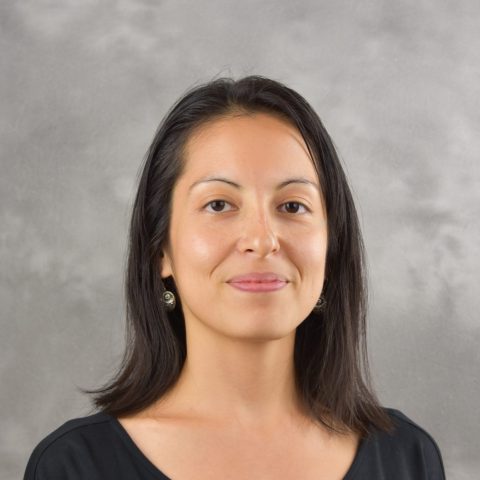 Hisamatsu, Emi
MYP Science Teacher