New Contents of Summer School Program
Aoba Japan International School

Musical Theatre Summer Camps
*Applications for the musical theater program have been closed due to capacity expansion. Thank you!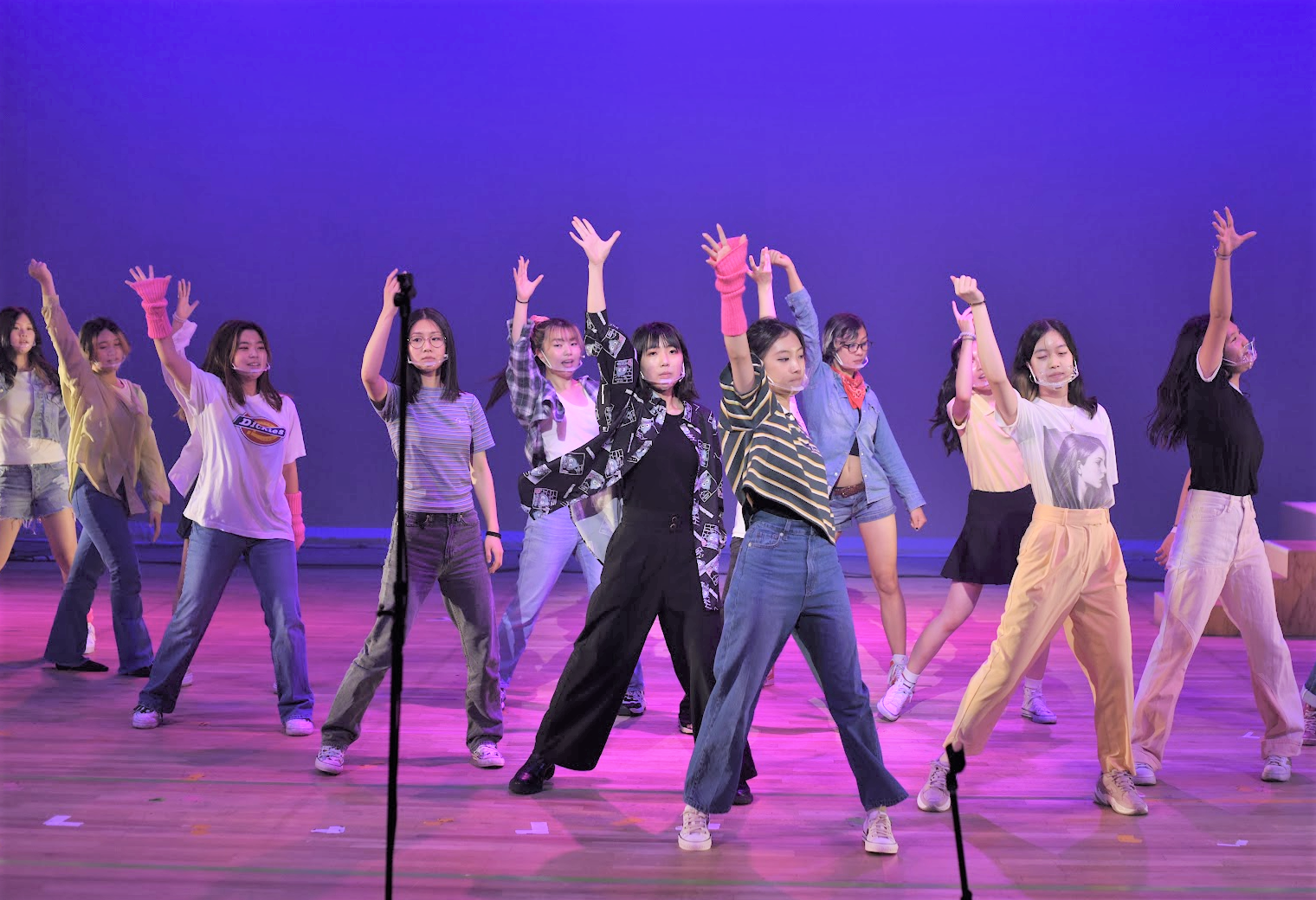 Aoba-Japan International School offers students the life-changing opportunity to learn, practice, and perform under the guidance of professional faculty in the field at Musical Theatre Summer Camp.  The camp provides two different programs based on the student grade levels.  
"Rising Star Camp (5days, 7/24 – 7/28)" – Musical Theatre Camp for 3 to 5th grades (Fee: 75,000yen) *Fully occupied
"Rising Star Camp" is a five-day camp (M-F, 09.00 to 15.00, July 24th -28th) designed for NEW G3-5 students to promote confidence and collaboration skills in singing, movement, and storytelling.   The program focuses on ensemble singing and dancing learning the materials from famous Broadway Musicals such as Annie, Lion King, Frozen, and more.  The Rising Stars ensemble culminates the week with the Family Showcase Concert, their musical presentation of songs, and scenes from a featured musical show. Rising Star camp starts budding performers on a lifelong path of art appreciation through creative group play in a fun and supportive environment.
"Mainstage Camp"(2weeks, 7/31 – 8/11)  – Musical Theatre Camp for 6 to 12th grades (Fee: 150,000yen) *Fully occupied
"Mainstage Camp" is a two-week camp (M-F, 09.00 to 15.00, July 31st – August 11th) designed for NEW G6-G12 teens.  The camp will produce a fully-staged musical from the audition, rehearsal to performance including sets and costumes. The students in this camp will immerse themselves in the world of Musical Theatre: acting, singing, and dancing every day, developing their skills working with accomplished professionals in staging, choreography, and music direction. All students will have a chance to work with a professional vocal coach to develop their singing voices and work with a professional dance and body coordinator to enhance their skills in dance.  The students in camp will also be involved in building/painting the sets. The camp will conclude with the family showcase performance on the final day of camp. All the classes will be taught in English. 
Applications are closed "Musical Theatre Summer Camps"
【Inquiries】Dr.Kensuke Hakoda's Email:kensuke.hakoda@aobajapan.jp
Instructors
Nami Holderman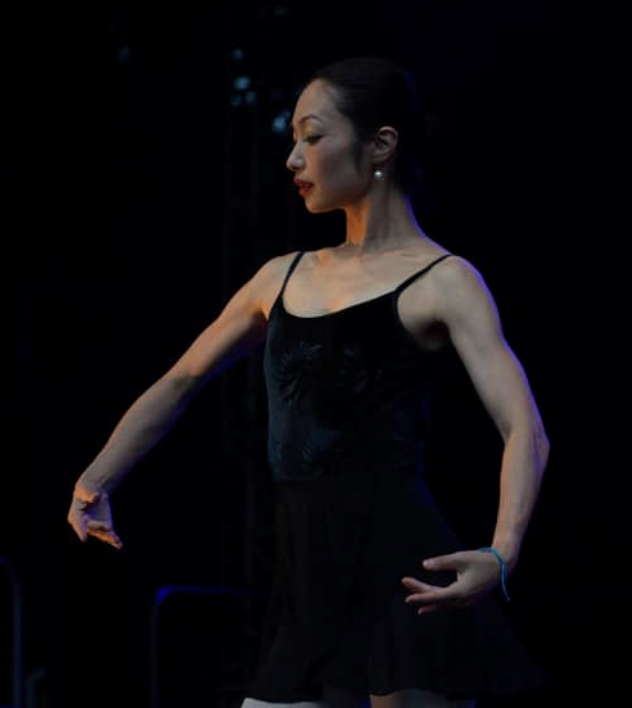 Nami began classical ballet training at the age of 5 with Matsuyama Ballet Company and continued her training with numerous teachers and studios throughout her life. In 1994, she moved to the USA to study dance and academics, receiving a B.A. in International Business and Psychology and later received a MEd in the Globalization of Education. During her years in the US, she studied ballet and modern dance under the tutelage of major dance mentors including Katherine Horn, Mary Anne Mee, Patricia Mc Bride, and Jean-Pierre Bounnefoux. In 1997, she received a scholarship from the Joffery Ballet School in NYC. From 1998-2000 she danced professionally with the North Carolina Dance Theatre, and from 1999-2000 with The Moving Poets. She has taught ballet and creative movement as well as choreographed for numerous ballet schools in the US, including as an adjunct professor at Point Park University of the Performing Arts in Pittsburgh, Pennsylvania from 2004 – 2013. Returning to Tokyo in 2013 she has been a Performing Arts teacher at Aoba-Japan International School. Nami is currently researching the link between EQ (Emotional Intelligence) and Dance through kinesthetic empathy.
Dr. Kensuke Hakoda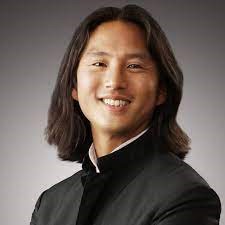 Dr. Hakoda is currently an instructor at Aoba Japan international school.  Prior to Aoba, he was a professional conductor of symphony orchestras and musicals, and Professor/teacher for over 20 years in the United States.    Dr. Hakoda has directed Musical Theatres and Operas for professional companies as well as community based theater / schools.  He has over 40 shows in his credits.  In addition, Dr.Hakoda is also known for his talent as a composer, with over 20 works to his credit. He has won a number of awards and honors as a composer, including the 1998 Claude T. Smith Phi Beta Mu Composition Contest, the 1996 MMEA Collegiate Composition Contest and a Departmental Distinction at St. Olaf College. Hakoda also received the 2003 Outstanding Young Band Director Award from Kansas Bandmasters Association and was named as the 2014 Kansas Federated Music Club "Composer/ Conductor of the Year."   Recently he produced a CD "This is me!", for a professional singer, Deris Takagi. The CD includes musical covers and his original songs. 
Dr. Hakoda holds a doctor of Education degree from Columbia University. Master of Music Degree from Wichita State university, and Bachelor of Music degree from St. Olaf College. 
Brian Morris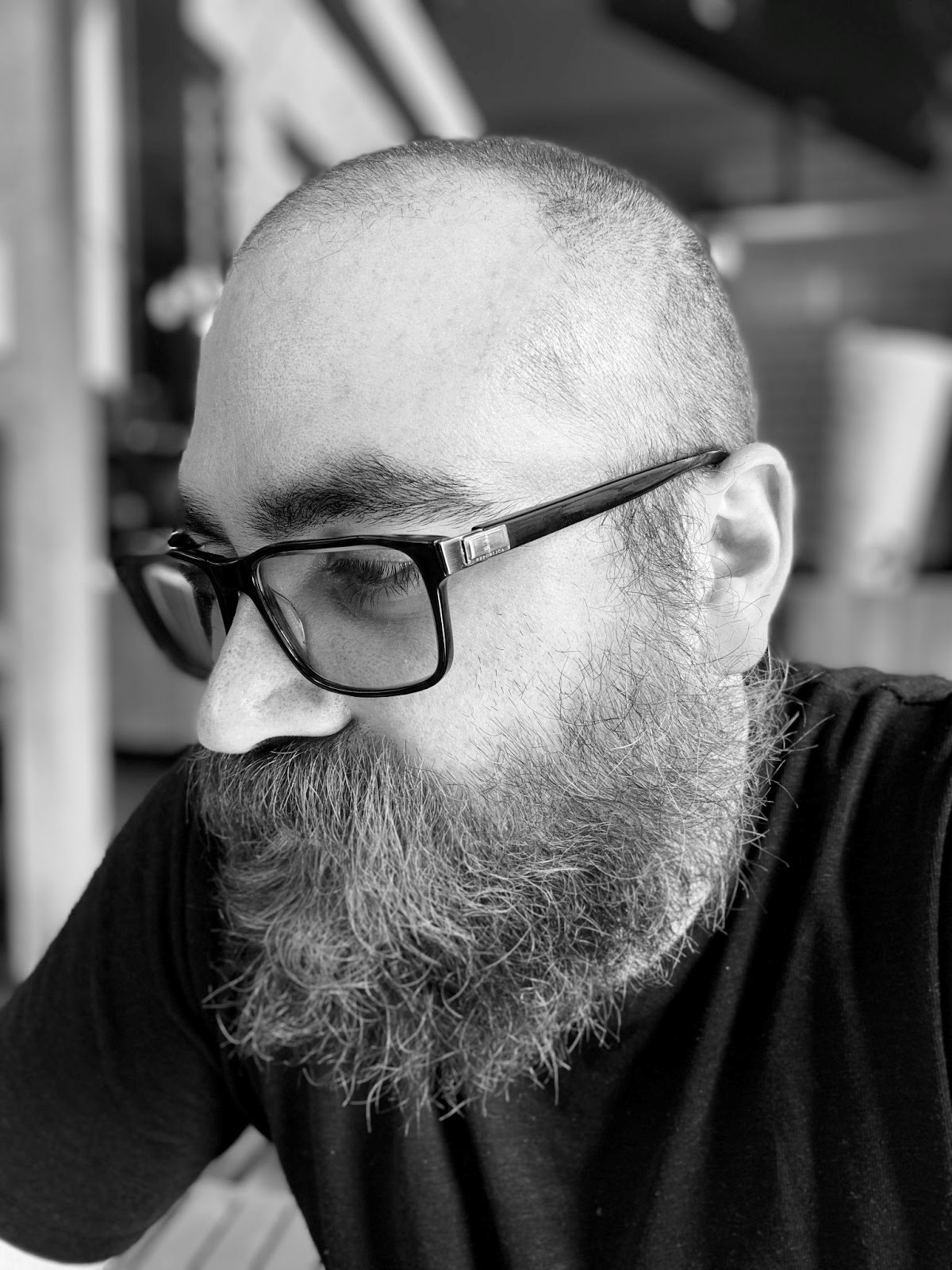 Brian Morris is currently a PYP educator at Aoba Japan International school. He has taught a variety of subjects including: Math, Science, History, Engineering, Performing Arts, for over 10 years now. He is passionate about performing and visual arts. Brian has written and directed 2 plays, as well as assisted in numerous other productions. He holds a BA in Mathematics from the University of California at Santa Cruz.
Mizuho Inagawa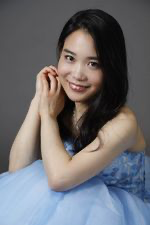 Born in April 1996. The 64th and 66th All Japan Student Music Competition Tournament Junior High School TokyoDivision 2nd Place, High School Division Special recognition Award. Selected for its national competition.  In 2011, she was  awarded by the Mitaka City Board of Education for her accomplishment.   She received 1st place in the junior high school division of the 13th Japan Performer's Competition. She also received the Yamaha Award and the Kamakura City Board of Education Award, Bronze prize at the 13th and 14th Chopin International Piano Competition in Asia, and 3rd place in category C at the 3rd Hanoi International Piano Competition (Vietnam). She performed Chopin's Piano Concerto No. 1 with the Hanoi Symphony Orchestra in the final round. Inagawa is a graduate of Toho Gakuen University Music School for Children, Toho Girls High School Music Department, and Toho Gakuen University Music Faculty Piano Department. She has studied modern piano under Kana Ozawa, Kazumi Takagi, Sachi Akutsu, Takashi Saiki, and Shigeo Neriki. She has studied fortepiano under Chie Hirai. Studied the harpsichord under Chiyoko Arita. Studied chamber music under Kazuoki Fujii and Katsushige Sato. She has also taken lessons with Dan Tai Son, Mikhail Voskresenski, Bronislava Kavala, Alexei Lyubimov, Tobias Koch, and Piet Kuiken.