Hikarigaoka Campus (Administration)
Our Administration: our Navigators.
Our administration at Aoba comes from a variety of educational leadership backgrounds from around the world. They all bring with them years of experience in IB methodology and pedagogy, international education and socially responsibly educational research and development. All are highly qualified in their areas of expertise. Each member of the administration brings with him or her the experience of having led institutions both in their home countries and within Japan.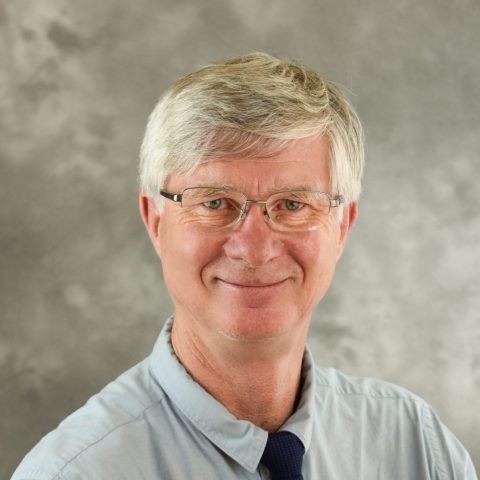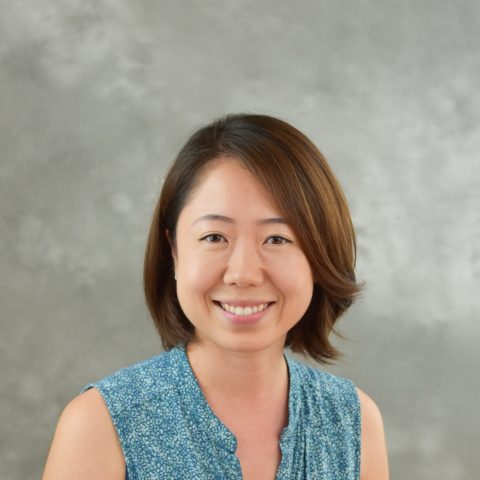 Otsuka, Sachiko
Director of Early Years
"If you are not willing to risk the unusual, you will have to settle for the ordinary" —Jim Rohn
Head of Hikarigaoka Campus
"If you smile at me I will understand / 'Cause that is something / Everybody everywhere does in the same language." —Kantner & Stills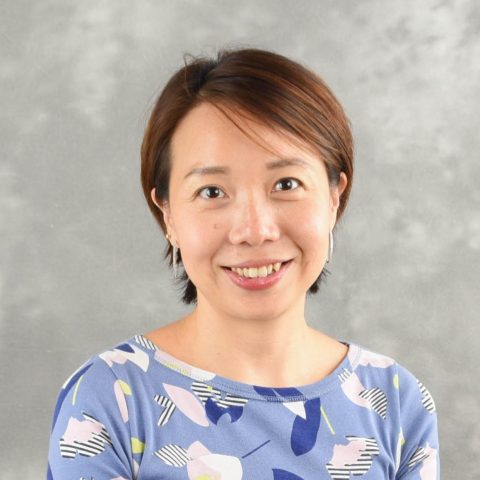 Loke, Kate
DP Coordinator
Admissions Director
"Don't walk behind me; I may not lead. Don't walk in front of me; I may not follow. Just walk beside me and be my friend." —Albert Camus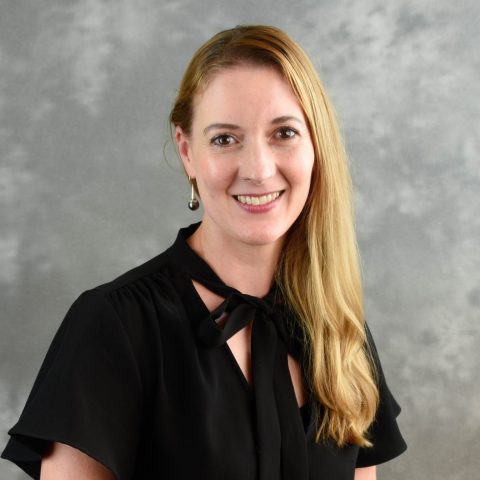 Hashimoto, Belinda
Admission Officer